Man Beats Wife for Not 'Liking' His Facebook Update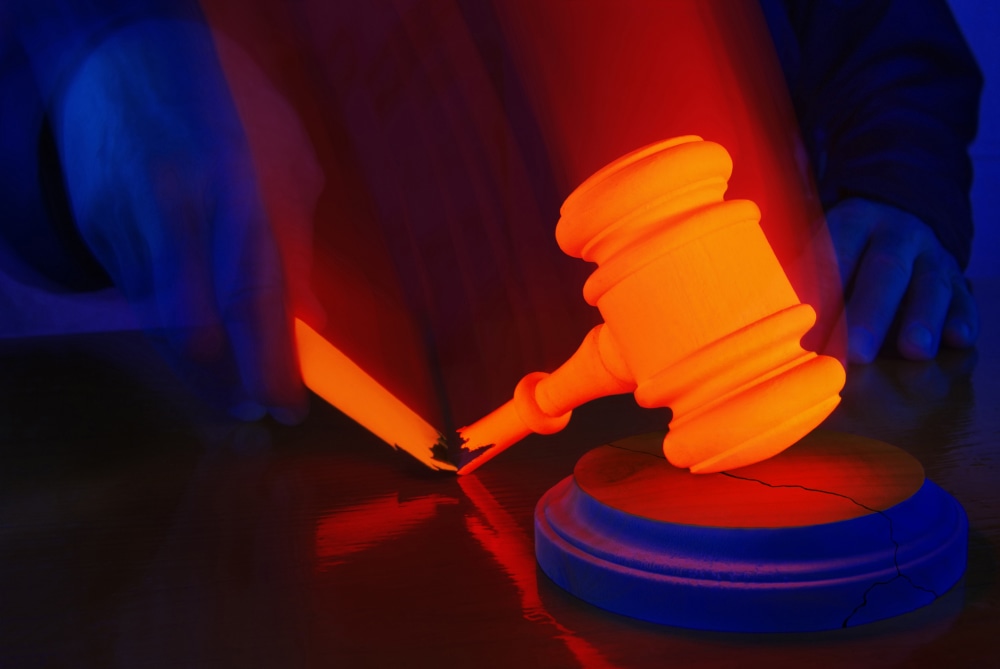 If the allegations are true, Texas resident Benito Apolinar has some serious Facebook rage.
Police in Carlsbad, N.M. arrested Apolinar last week after he allegedly punched his estranged wife in the face. He was in New Mexico to drop off the pair's children, but returned to his wife's home while intoxicated.
A fight then ensued, and Apolinar berated his wife for not "liking" his Facebook status. He had posted about the anniversary of his mother's death.
Benito Apolinar was allegedly upset because he felt that his wife "should be the first one to 'like' my status," reports the Carlsbad Current-Argus. She had not commented, whereas a number of other friends and family had.
As troubling as this may have been for Apolinar, a lack of Facebook 'likes' does not justify domestic abuse.
When accused of criminal battery, a defendant has a limited number of true defenses. These are defenses that will cancel out the crime and lead to an acquittal. They include: self-defense, defense of others, defense of property, and consent.
Generally, evidence that the victim provoked the crime can only be used to mitigate, or lessen, a sentence.
Though Benito Apolinar claims his wife hit him with a cell phone, the Current-Argus reports that only he was arrested. On some level, this indicates that there was little evidence that he had acted in self-defense.
If convicted, it's also unlikely that Benito Apolinar will be able to successfully claim that he was provoked. A reasonable person does not lose control when his estranged wife doesn't 'like' his Facebook status. The law simply doesn't favor such irrationality.
Related Resources:
You Don't Have To Solve This on Your Own – Get a Lawyer's Help
Meeting with a lawyer can help you understand your options and how to best protect your rights. Visit our attorney directory to find a lawyer near you who can help.
Or contact an attorney near you: