Man Blasts Porn Soundtrack to Chase Off Kids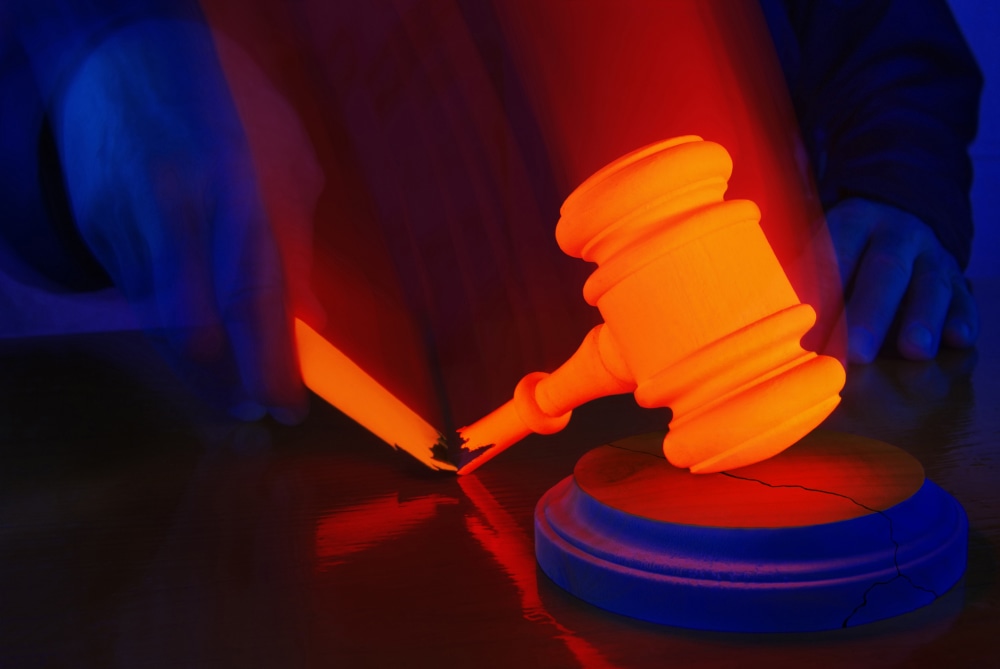 It's a Sexually Explicit Day in the Neighborhood
On the Neighborhood Curmudgeon Growth Chart, there's a clear pattern: the older they are, the less subtle their displays of intolerance. Michael Buck of Pennsylvania is only 27 years old, but that added up to about 135 in Neighborhood Curmudgeon Years, after he was arrested for using loud porn to keep his neighbors' kids away from his house.
Buck didn't like all the rampant playing and bike-riding taking place on his "cul-de-sac", which is actually French for "bottom of the bag", a term that best describes the depths Buck lowered himself to in finally driving the kids away.
According to the Pottstown Mercury, on the evening of May 31 Buck's neighbors in Phoenixville heard "a woman vocalizing her pleasure during sexual intercourse" from as far as a block and a half away, for a full fifteen minutes. In drowsy suburbia, the only sound less common is the lonesome cry of the Sasquatch, so parents went to investigate.
They found that Buck had pointed the speakers from his stereo out his windows, and was blaring the audio from an X-rated movie onto the chaste evening air of Mallard Circle. The cops were called, and they answered back with a triple feature of their own, charging Buck with corrupting minors, disseminating sexually explicit material to a minor, and disorderly conduct, the Mercury reports.
Buck paid his $5,000 bail and will appear for his preliminary hearing next week. But no matter what the criminal courts have in store for him, a different brand of justice awaits.
It might be next year, and it might be five years from now, but the neighbors' kids will get older and get their hands on their parents' Costco cards. That's when the cul-de-sac will become a court, and Buck's house and front yard will be sentenced to 24 to 36 rolls of toilet paper. Make it two-ply, for bad behavior.
You Don't Have To Solve This on Your Own – Get a Lawyer's Help
Meeting with a lawyer can help you understand your options and how to best protect your rights. Visit our attorney directory to find a lawyer near you who can help.
Or contact an attorney near you: