Man Buys $7K Worth of Domino's Pizza With Dead Neighbor's Debit Card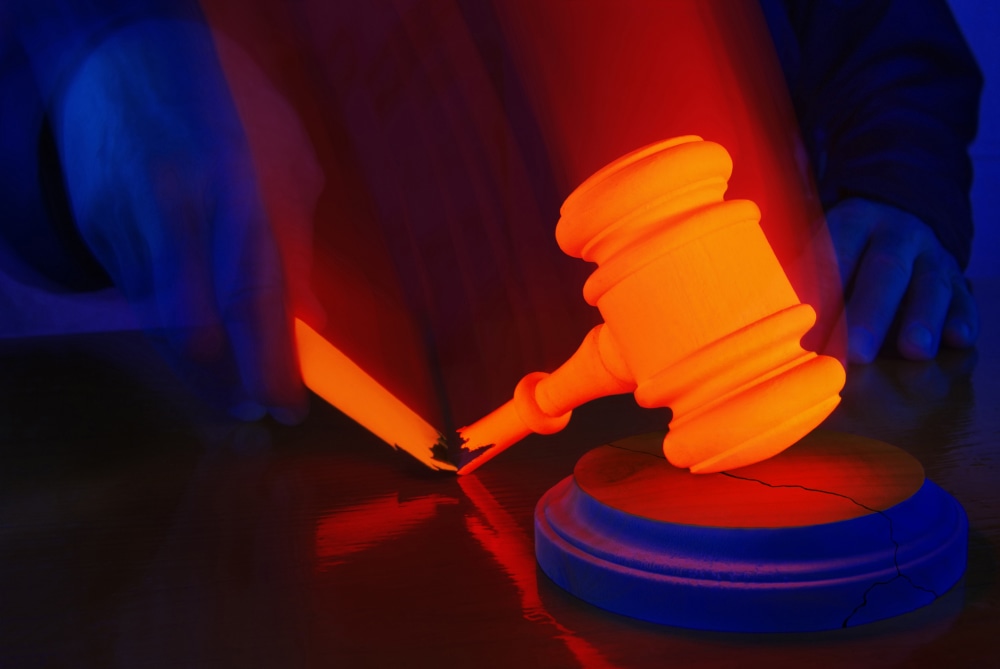 There's a fine line between utilitarianism and theft. On the one side, you have some unused resources going to waste when they could be used to help others. On the other, you have a guy breaking into his dead neighbor's apartment, making off with some cash, batteries, a coffee mug, and a debit card.
A utilitarian might say that it's a good thing that the deceased's financial assets are used to feed and support the living. Then again, law enforcement might charge you with breaking and entering and theft after buying over $7,000 worth of bad pizza and not reporting your neighbor's death.
Death and Debit Cards
According to reports, neighbors hadn't seen Marie Conlon since January 2015. But one of her neighbors knew she was dead. Robert Sharkey admitted to entering Conlon's apartment around August of that year, and using a stolen debit card to pay for food and his cell phone for over two years. Conlon, who was unmarried and had no children, wasn't found until police officers forced their way into her Belfast apartment in October 2017.
By then, Sharkey had racked up quite the debt on Conlon's dime. According to Belfast Live:
He admitted using her bank card to buy food totaling £5,988.39 from Domino's Pizza over a period from October 2015 to 2017, buying goods from Sainsburys to the value of £3,279.80 from July 2016 to October 2017, and purchasing mobile phone credit from O2 Ltd amounting to £1030 from March 2016 to October 2017.
Sharkey also admitted using the card to pay Power NI £285, as well payments Department of Financial Land and Property Service. He made a payment to the Department of £573.83 in September 2016, with £586.20 paid the following September.
In American dollars, that's around $7,823 in substandard pizza alone.
Breaking and Entering and Burials
Sharkey has already pleaded guilty to breaking in and stealing the items from Conlon's apartment, so apparently not going with the "Well, she wasn't using them" defense. He was also charged with failing to report Conlon's death, or "preventing [her] burial," in legalese. Conlon was buried last October after a memorial mass.
Related Resources:
You Don't Have To Solve This on Your Own – Get a Lawyer's Help
Meeting with a lawyer can help you understand your options and how to best protect your rights. Visit our attorney directory to find a lawyer near you who can help.
Or contact an attorney near you: