Man Chokes Girlfriend's Rabbit in Spat Over Women's Rights: Cops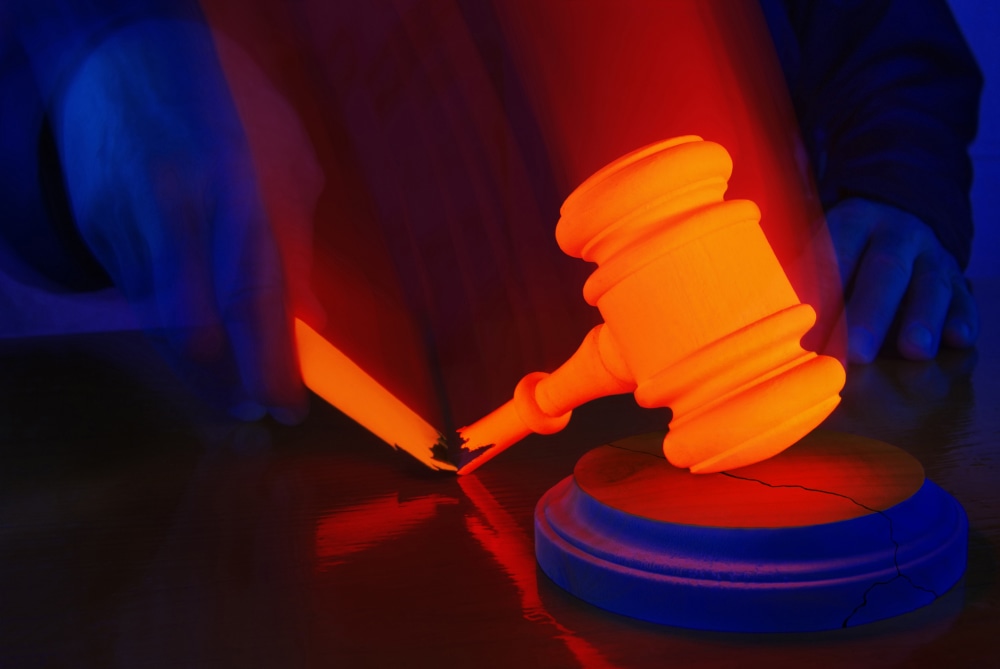 Following last week's U.S. Supreme Court decision in the Hobby Lobby case, women's rights are certainly a hot-button issue.
But one Florida man took his argument that it's a "man's world" a little too far, when police say he punched and choked his girlfriend's pet rabbits, then threw her across the room during a heated argument about women's rights, reports the Sun Sentinel.
Bloodied Up Bun Bun
According to police, 28-year-old James Wertz and his girlfriend were arguing about women's rights -- particularly Wertz's assertion that it's a "man's world" -- inside their Boyton Beach residence when things began to get heated.
Wertz's girlfriend went into the bedroom to escape the escalating argument when she heard one of her pet rabbits screaming. She told police that when she emerged, she saw Wertz choking and punching her pet rabbit Bun Bun, causing blood to come out of the rabbit's eyes.
When the girlfriend began to call 911, Wertz reportedly grabbed her and threw her across the room.
Police were unable to locate Wertz until the next day, when he was arrested on charges of domestic battery and cruelty to animals.
Cruelty to Animals, Domestic Battery Alleged
Under Florida law, animal cruelty occurs when a person "unnecessarily overloads, overdrives, torments, deprives of necessary sustenance or shelter, or unnecessarily mutilates, or kills any animal, or causes the same to be done." Cruelty to animals is a first degree misdemeanor, punishable by up to one year in prison and a fine of $2,500.
Battery in Florida is also generally a first degree misdemeanor that occurs when a person "actually and intentionally touches or strikes another person against the will of the other or intentionally causes bodily harm to another person." Under Florida domestic violence laws, any conviction for a domestic violence offense requires a minimum of five days in jail in addition to any other penalties or sentence imposed.
And while self-defense is a potential defense to domestic violence in Florida, the facts (as currently reported) don't seem to be working in Wertz's favor. He's being held in lieu of $3,000 bail; meantime, the two injured rabbits are undergoing medical treatment.
Follow FindLaw for Consumers on Facebook and Twitter (@FindLawConsumer).
Related Resources:
You Don't Have To Solve This on Your Own – Get a Lawyer's Help
Meeting with a lawyer can help you understand your options and how to best protect your rights. Visit our attorney directory to find a lawyer near you who can help.
Or contact an attorney near you: