Man Feasts in Closed Supermarket, Gets Caught in Ceiling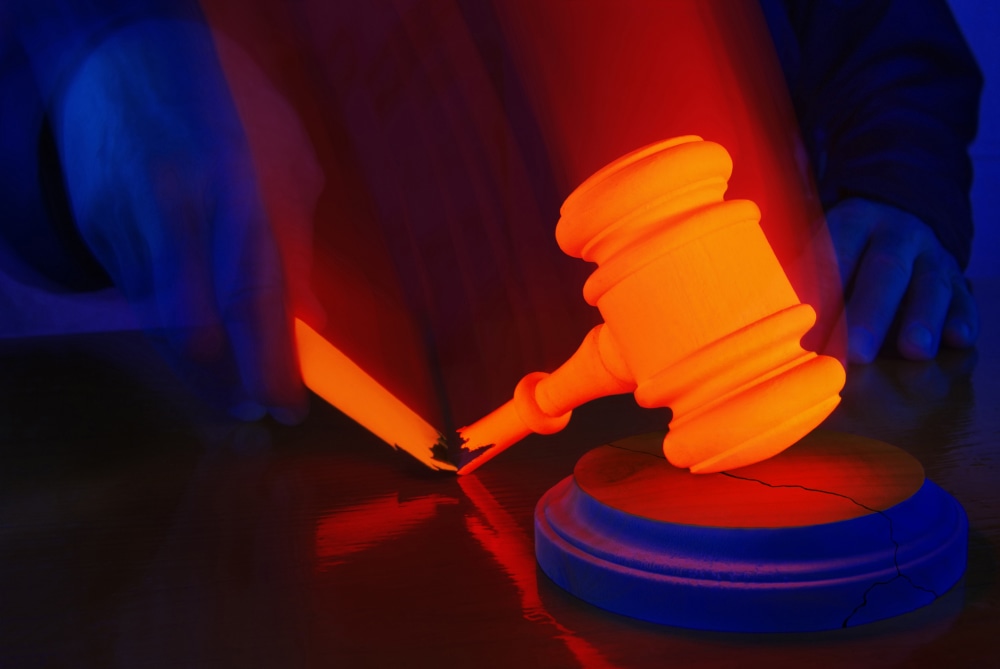 A Kentucky man's unauthorized, after-hours supermarket feast apparently left him stuffed, but sleepy. Police found Trevor Runyon, 30, asleep in the rafters of the store's ceiling, with much of his alleged late-night smorgasbord caught on tape.
Not only did surveillance video show Runyon helping himself to six steaks, some shrimp, beer, cigarettes, and a birthday cake, but the manager of ValuMarket in Bullitt County, Kentucky, also found 57 empty cans of whipped cream in the trash, Louisville's WAVE-TV reports.
What's more, police say Runyon had soiled himself and needed to change his clothes.
What possible charges could our new favorite grocery store bandit potentially face?
A Feast of Potential Charges
For starters, the two key elements of theft, or larceny, require that there be a taking of someone else's property (check), along with the intent to permanently deprive that person of that property -- in other words, no intentions of giving it back. (Seeing as how the goods have been eaten, check again.)
Runyon also may likely be charged with burglary or trespass. Under Kentucky law, criminal trespass occurs when a person "knowingly enters or remains in a building"; if the person enters or remains in a building with the intent to commit a crime, then he can be charged with burglary. In Runyon's case, police believe he entered the store lawfully -- but then hid from employees when the store closed.
Lastly, a lingering question: Given the more-than-ample amount of whipped cream cans that were found to have been used, was Runyon of sound mind? Or was the birthday cake just incredibly dry?
It's not yet clear if alleged supermarket feaster Trevor Runyon has been appointed or has found himself an attorney. However, it might be (read: really, really should be) in his best interest to get one, if only to satisfy a hunger for justice.
Related Resources
You Don't Have To Solve This on Your Own – Get a Lawyer's Help
Meeting with a lawyer can help you understand your options and how to best protect your rights. Visit our attorney directory to find a lawyer near you who can help.
Or contact an attorney near you: