Man Named Beezow Doo-Doo Zopittybop-Bop-Bop Busted for Pot, Again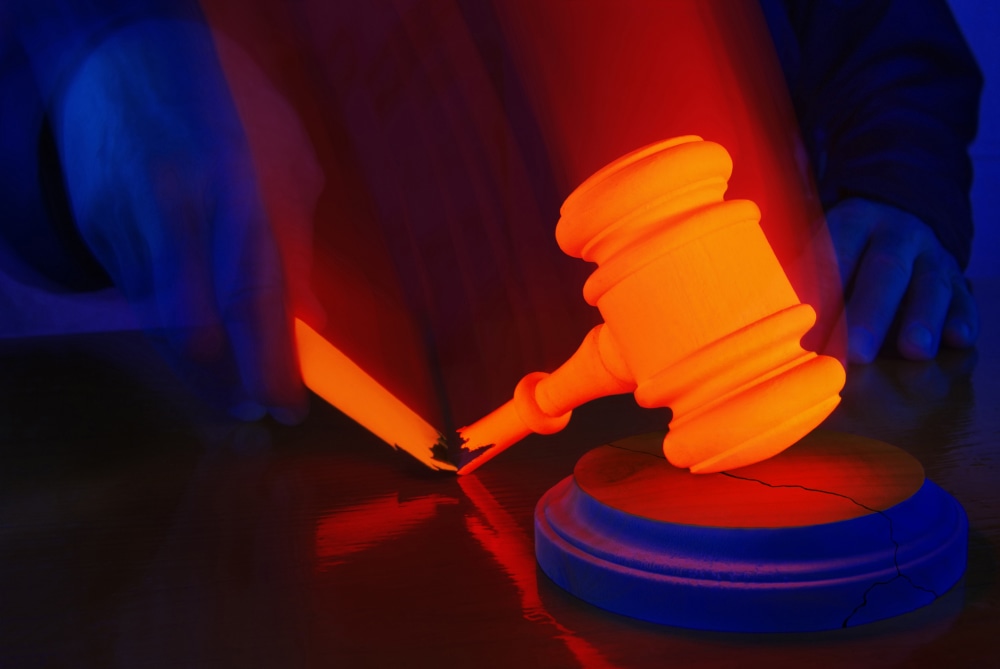 A Wisconsin man with a jazzy name, Beezow Doo-doo Zopittybop-bop-bop, has been arrested for marijuana possession -- again.
The 32-year-old man formerly known as Jeffrey Wilschke legally changed his name in 2011, which undoubtedly gave police in Cedar Rapids, Iowa, a good laugh when they pulled Zopittybop-bop-bop over for erratic driving in his turquoise minivan and allegedly found him in possession of half an ounce of marijuana, reports Yahoo! News.
What charges face the man with such a Seussical name?
What 'Doo-Doo' Allegedly Did
The man whose middle name is "Doo-doo" will face plenty of unsavory legal consequences for his alleged crimes. According to USA Today, the list of charges include:
Driving without registration,
Possession of drug paraphernalia, and
Possession of a controlled substance (marijuana) with intent to distribute.
In Iowa, possession of less than 50 kilograms of marijuana is a Class D felony, but since Beezow is being charged with possession with intent to distribute, the consequences may be more dire.
Beezow's intent to distribute charge is essentially saying that the long-named lothario was intending to sell or deal his half-ounce of weed -- an allegation which is usually proven by evidence of packaging materials or dealing paraphernalia.
Will He Be 'Beezow' in Court?
Since Zopittybop-bop-bop legally changed his name from the mild-mannered Jeffrey Wilschke to the ever-exciting Beezow Doo-doo Zopittybop-bop-bop, the trial court will identify him as such in court proceedings and, if his case goes to trial, to the jury.
Even if Beezow hadn't changed his name, criminal defendants in most states can proceed through arraignment, trial, and even sentencing under an alias, as long as they acknowledge that they will be prosecuted under that name if a true name is not given.
A "true name" for most purposes is either the name given on a defendant's birth certificate or, if a person succeeded in having a court-sanctioned name change, a legally changed name like Zopittybop-bop-bop's.
Unfortunately for Zopittybop-bop-bop, he already tested this theory in 2012 when he was arrested for pot possession in a Madison, Wisconsin, park, reports USA Today. So chances are, his second possession charge as Beezow Doo-doo Zopittybop-bop-bop won't be as rosy.
Related Resources:
You Don't Have To Solve This on Your Own – Get a Lawyer's Help
Meeting with a lawyer can help you understand your options and how to best protect your rights. Visit our attorney directory to find a lawyer near you who can help.
Or contact an attorney near you: