Man Allegedly Disabled Cars via Internet, Charged with Computer Security Breach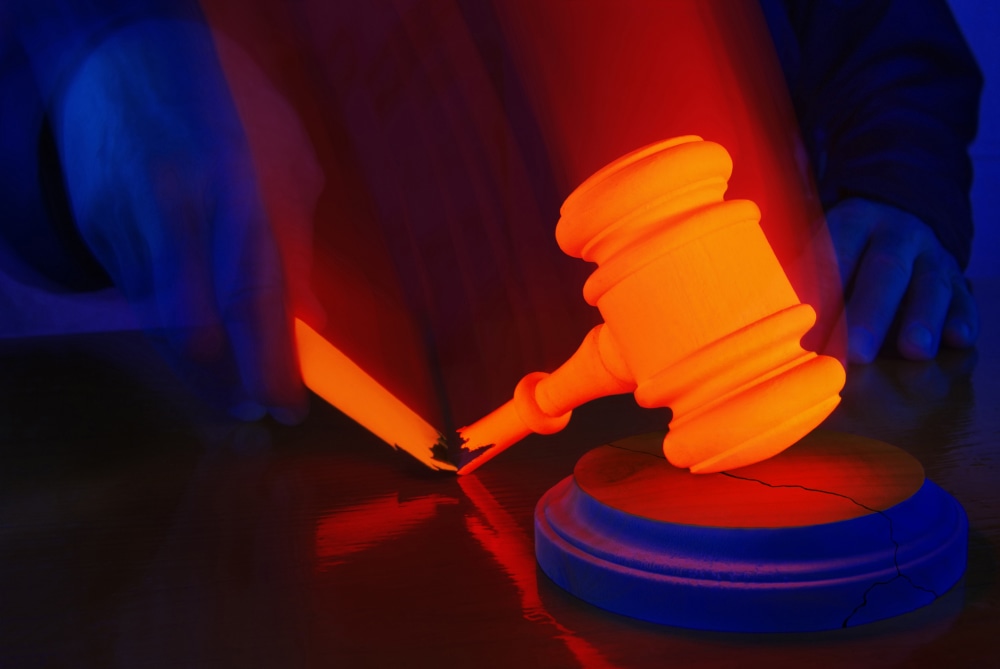 At first, mechanical problems seemed to blame, but soon it was discovered that a disgruntled employee had remotely disabled cars, allegedly committing a computer security breach to do so.
Customers who bought their vehicles from a Texas auto dealership complained about mechanical problems.
But later, police found that the real culprit was Omar Ramos-Lopez, a man who was fired from the dealership and allegedly used the Internet to remotely disable ignitions, AOL News reports.
A criminal suspect and disgruntled worker, Ramos-Lopez was charged with a felony breach of computer security. He allegedly used his computer to log into the auto center's web portal to disable vehicles and set off car horns, according to police reports.
In general, a computer security breach involves knowingly accessing a computer, network, or system without the effective consent of the owner.
Police say Ramos-Lopez managed to disable about 100 vehicles. As a result, many drivers were left stranded and waiting for tow trucks.
The problem was resolved when the dealership reset passwords.
Apparently, Ramos-Lopez was recently laid off as a part of a company reduction but used another employee's account to access company information.
The auto center installs GPS devices that can prevent cars from starting and car horns can be activated. The system is used to repossess cars, so repo agents can know where to go.
Before police linked to Ramos-Lopez to the incident, dealership employees noticed that someone was going into their system and changing business records. One customer's name had been changed and listed as the late rapper Tupac Shakur buying a 2009 vehicle, dealership officials said.
You Don't Have To Solve This on Your Own – Get a Lawyer's Help
Meeting with a lawyer can help you understand your options and how to best protect your rights. Visit our attorney directory to find a lawyer near you who can help.
Or contact an attorney near you: