Man Robs Convenience Store Wearing a Toilet Paper Mask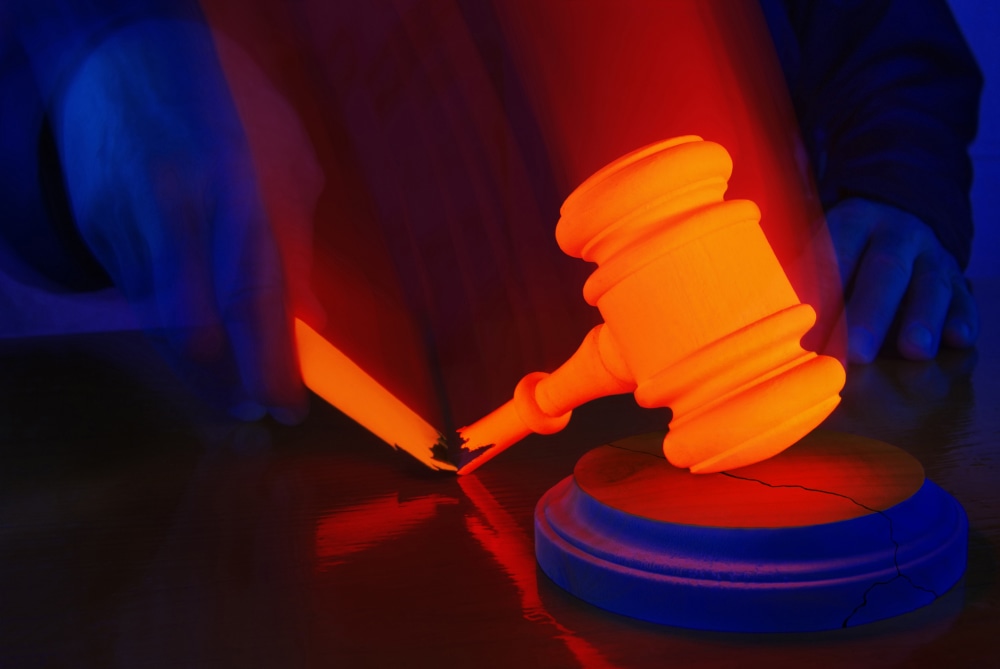 Police in the city of Lincoln, Nebraska, are looking for a man who robbed a convenience store -- wearing a toilet paper mask.
Authorities are searching for a suspect who came into the store with a knife and demanded money wearing a toilet paper mask wrapped around his head to conceal his identity, the Journal-Star reports.
Police say the toilet paper bandit took an undisclosed amount of money from the safe. A police dog was dispatched to try and track down the suspect - but discovered only a trail of sheets of toilet paper. The Journal-Star does not report whether the evidence was two-ply, or one-ply.
Authorities describe the suspect as a 25 to 33 year-old white male, about 6-foot-2, 180 pounds with blue eyes and a skinny face.
Police said the suspect was wearing (in addition to the toilet paper mask) a black hat, black sweatshirt and dark jeans.
In general, robbery is the taking of money or goods in the possession of another, from his or her person or immediate presence, by force or intimidation.
Robbery is a crime of theft and can be classified as larceny by force or by threat of force. The penalty for robbery is always more severe than for larceny.
Police in Lincoln say the wrapping of the head in toilet paper is just the latest in a long line of innovative disguises adopted by robbers.
Other disguises have included wearing an empty beer box on the head, dressing up as a tree, coloring the face in with permanent marker and, memorably, the "Duct Tape Bandit," who wrapped his head in duct tape.
You Don't Have To Solve This on Your Own – Get a Lawyer's Help
Meeting with a lawyer can help you understand your options and how to best protect your rights. Visit our attorney directory to find a lawyer near you who can help.
Or contact an attorney near you: