Man Seeking Return to Prison Was Too Polite for 'Robbery': Judge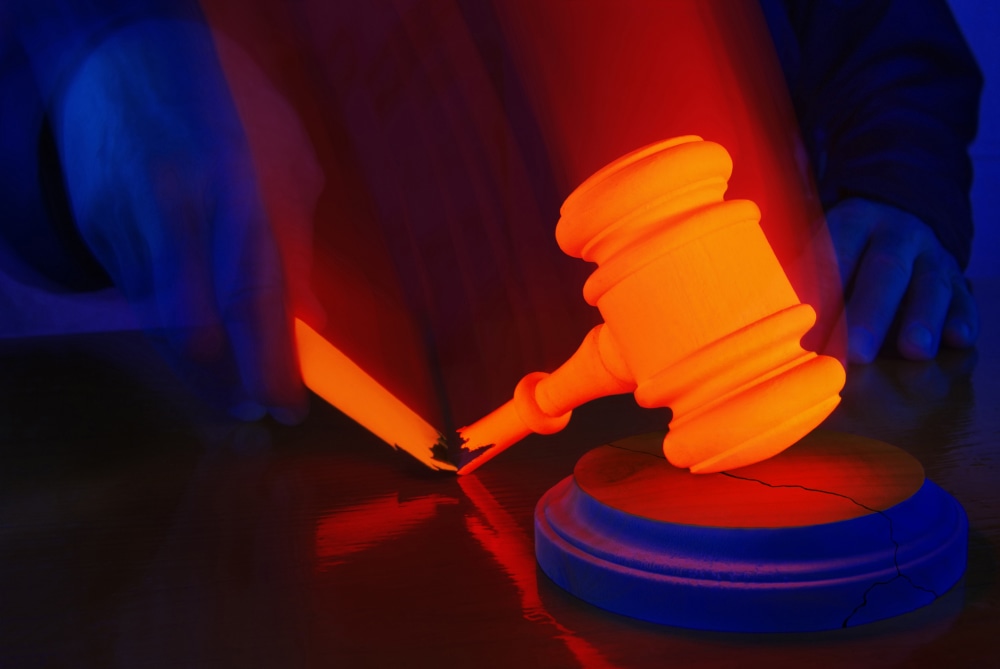 A Missouri man who tried to "rob" a store to get sent back to prison has finally gotten his wish -- though, as the judge explained, he was technically too polite to have committed a robbery.
Roy Murphy, 43, was arrested on allegations that he entered a convenience store in November, telling the clerk to "open the register, please" and "[p]lease call the police," reports the St. Joseph News-Press. Murphy then fled and was arrested by the St. Joseph police.
In court, Murphy wanted to plead guilty to second-degree attempted robbery, which could have meant up to seven years in prison. The judge, however, wouldn't allow it. Why?
Attempted Robbery Requires Force/Threats
Under the common law definition, robbery is generally known as "larceny with a punch." Another way of putting it is to say that robbery requires a defendant to both:
Intend to steal the property of another and
Use force or threats.
In Missouri, the law on second degree robbery is even simpler. Second degree robbery is accomplished when a defendant "forcibly steals property."
In Murphy's case, Judge Patrick Robb made it clear that all parties agreed "he didn't threaten anybody," so there may not have been any substance to the charges against him, reports the News-Press. Even if a defendant like Murphy agrees to plead guilty and accept a plea bargain, that guilty plea must be based on some factual evidence.
Judge Robb rightly acknowledged that without any evidence of force, a conviction for a crime that requires force -- even one based on a confession -- would be overturned on appeal if there was no evidence of force.
'Robber' Wanted to Escape Homelessness
The saddest part of this case is the reason why Murphy attempted to "rob" the convenience store in the first place: He wanted to go back to prison because he's homeless.
Murphy admitted in open court that he didn't know "how to make it on the outside" and that he'd intended to get caught and return to prison, reports the News-Press. Prosecutors have discretion to drop cases like Murphy's if they believe there is no real criminal activity, but they often continue despite the sad circumstances.
Murphy pleaded guilty to a lesser felony charge (of attempting to take property from a victim), and because of his extensive criminal record, was sentenced to four years in prison. A sad comment on our American system of punishment; Murphy got exactly what he wanted.
Related Resources:
You Don't Have To Solve This on Your Own – Get a Lawyer's Help
Meeting with a lawyer can help you understand your options and how to best protect your rights. Visit our attorney directory to find a lawyer near you who can help.
Or contact an attorney near you:
Content For You