Man Shoots Armadillo, Hits Mother-in-Law Too!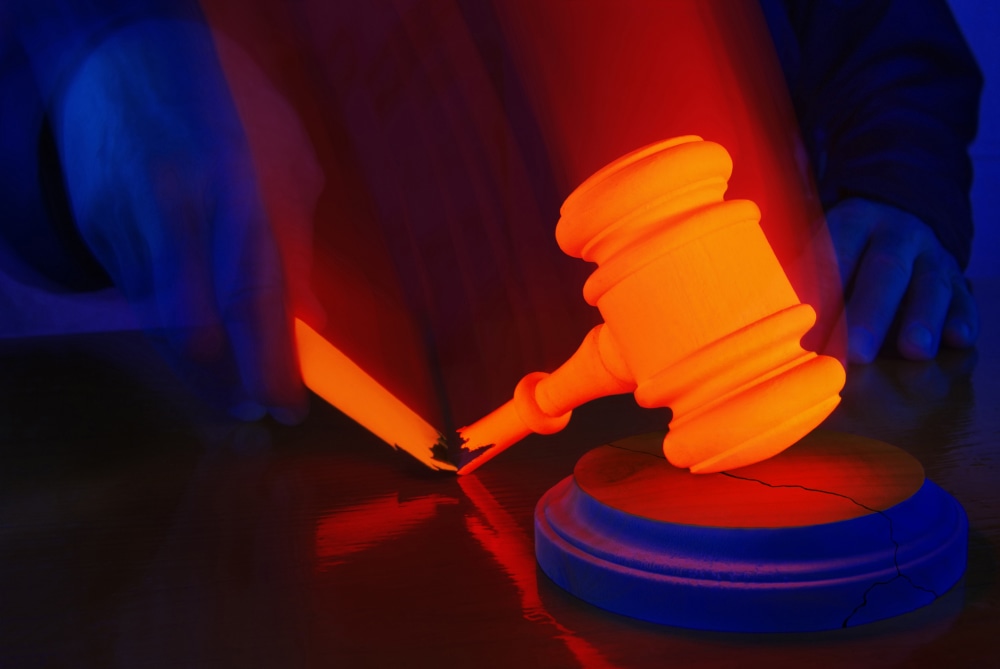 Mother-in-laws. Can't live with them. Can't shoot them. Or, can you?
One Sunday afternoon, a Georgia man was armadillo hunting in his yard. He killed the armadillo and got his mother-in-law too! According to reports, the man, let's call him Armadillo Dundee, fired a 9 mm pistol at the armadillo. The bullet killed the armadillo, ricocheted into a fence, through the back door of his mother-in-law's mobile home, through the back of a recliner, and into her back. Possibly to his dismay, the mother-in-law was not severely hurt.
Since shooting armadillos is actually encouraged, and the ricochet was an accident, the man was not charged with a crime.
Negligent Discharge of a Firearm
Unlike some other states, Georgia does not seem to have a negligent discharge of a firearm statute. But if this shooting had occurred in California, for example, the man may have faced charges.
California's Penal Code section 246.3 states, "Any person who willfully discharges a firearm in a grossly negligent manner which could result in injury or death to a person is guilty."
Would Armadillo Dundee be guilty under this statute? It depends on whether the court finds that shooting an armadillo in your backyard is grossly negligent. For example, shooting a loaded gun into the air in a crowded area may be considered grossly negligent. In this case, Georgia authorities encourage shooting armadillos, and reports don't mention anyone else was nearby, so it probably wasn't grossly negligent for him to do so.
Georgia Gun Laws
However, if the facts of this case were slightly different, Armadillo Dundee may be charged under other Georgia gun laws.
For example, if his house was within 50 yards of a public highway, he would have violated O.C.G.A. section 16-11-103, which prohibits discharge of a firearm within 50 yards of a public highway. He would be guilty of a misdemeanor.
Or, if he was shooting the armadillo in his mother-in-law's back yard, instead of his own, without her permission, he would be guilty of violating O.C.G.A. section 16-11-104.
Luckily for him, Georgia repealed O.C.G.A. section 16-11-105 in 2005 which made it illegal to discharge a firearm on a Sunday. Next time, just use grub pesticide to kill the armadillo and avoid your mother-in-law's wrath.
Related Resources:
You Don't Have To Solve This on Your Own – Get a Lawyer's Help
Meeting with a lawyer can help you understand your options and how to best protect your rights. Visit our attorney directory to find a lawyer near you who can help.
Or contact an attorney near you: