Man Slapped Noisy Kid Who Wouldn't Be Quiet at Movie, Cops Say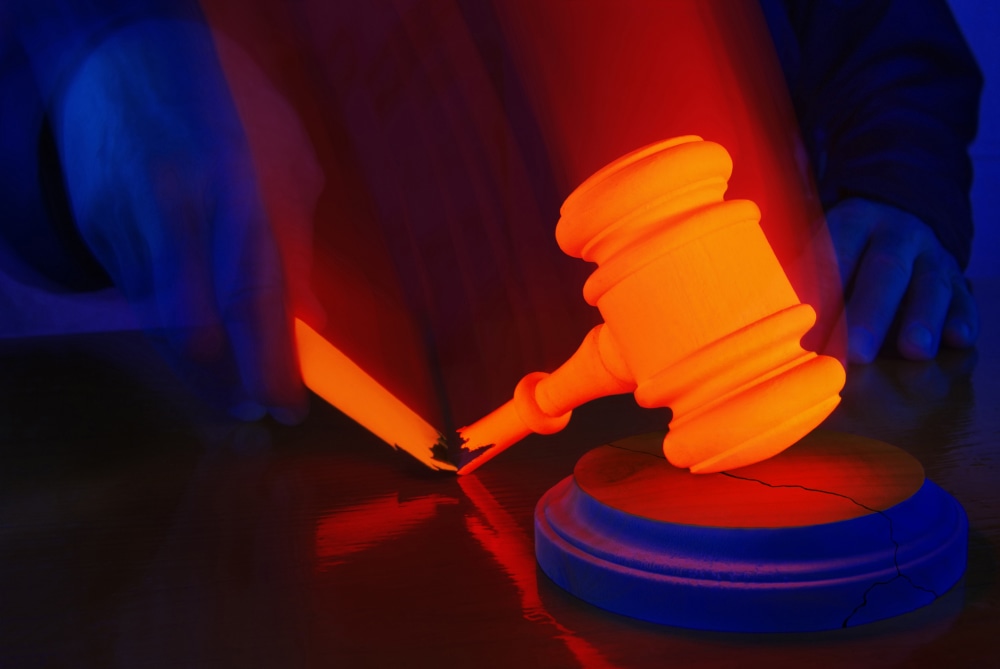 Prosecutors have charged a Washington man in an April incident during which he hit a noisy kid in the face. The 10-year-old was apparently talking during a showing of Titanic in 3-D. The guy, identified as 21-year-old Yong Hyun Kim, simply wanted to watch his $15 worth of entertainment in peace.
And to protect his girlfriend, it seems. He was also pretty mad that the boy and his two friends kept throwing popcorn in the theatre.
These actions originally caused Yong Hyun Kim to confront the boys, according to his statement as reported by the Associated Press. He asked them to settle down, but claims to have become upset when they laughed at him. When they began talking again, he hit the noisy kid in the face.
The boy, identified only as KJJ, disputes this story. He told police that he and his friends quieted down, explains the AP. But when he whispered something to a friend, Kim threw a drink at him and slapped him in the face.
Yong Hyun Kim was officially charged with second-degree assault this week, which carries a sentence of up to nine months. He's also already working on his defense, claiming that he thought he hit an adult.
In terms of earning a conviction, it's irrelevant that he thought he was dealing with an adult. As in most states, Washington law makes it illegal to intentionally hit someone and thereby inflict substantial bodily harm. Whether or not he was mistaken about the age of his victim, Kim technically still intended to hit the noisy movie patron.
Still, Kim may be able to use this little fact to his benefit should he negotiate a plea deal or end up being sentenced by a judge. Intending to hit a noisy adult is arguably better than intending to hit a noisy kid. His mistake may therefore be considered a mitigating circumstance.
Related Resources:
You Don't Have To Solve This on Your Own – Get a Lawyer's Help
Meeting with a lawyer can help you understand your options and how to best protect your rights. Visit our attorney directory to find a lawyer near you who can help.
Or contact an attorney near you: