Man Steals House, Claimed He Purchased it From Yahweh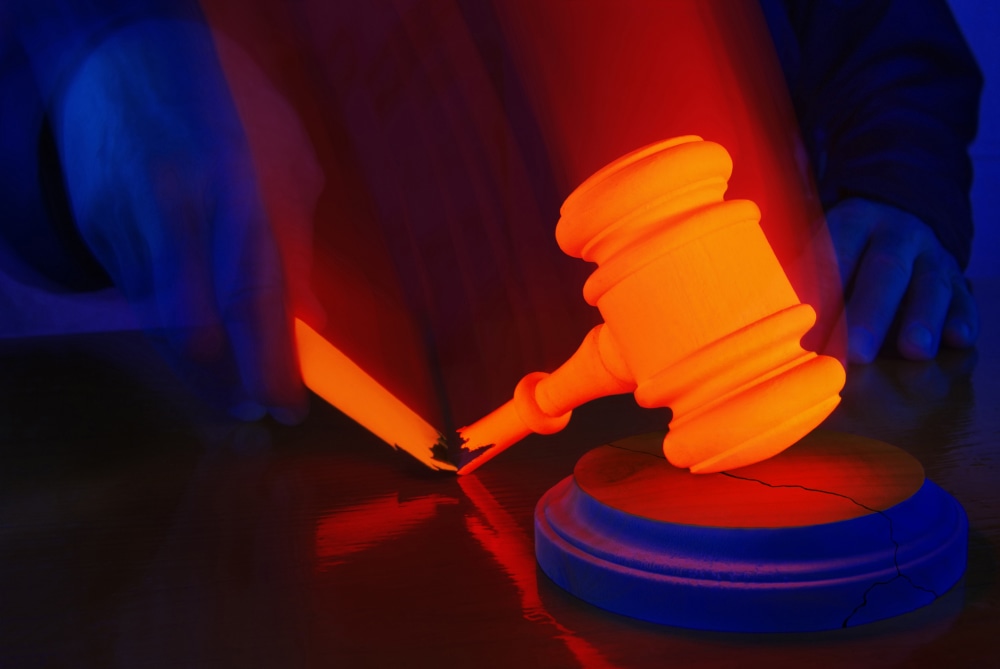 Here is a story of one Montana man with a very creative, and sadly, very illegal, answer to the foreclosure crisis. Brent Arthur Wilson took possession of a foreclosed house and started living in it. However, in part because he had bigger dreams, he was caught, put on trial and convicted.
The Associated Press reports that Brent Wilson was found guilty by a Lake County jury on July 13, of theft, deceptive practices and tampering with public records or information. Wilson was discovered and subsequently charged after a real estate agent investigated the removal of "for sale" signs from a $380,000 house he was selling on behalf of a lender in August 2009.
Wilson did not stop there however. It was also discovered that he tried to use the house as collateral for a $125,000 loan he sought from a Missoula financial institution. It seems Mr. Wilson had a plan, as detailed in the journals presented by the prosecution as evidence at trial. Wilson planned to steal up to 100 homes in foreclosure. Details of the plan were entered in his diary. "The prospect of claiming and fulfilling my 100-title vision is growing stronger," read one. "Took down one of two Realtor signs," says another entry. "The other needs a tool to dig it up."
The jury was easily convinced that Wilson had a plan to steal. What they may have been confused about is who exactly he thought he was stealing from. According to the AP, the paperwork Wilson filed on the house with the county stated he purchased the house from Yahweh. As in God. Many of the journal entries was also addressed to Yahweh, whom Wilson seemed to regard as a sort of sleeping partner in his real estate endeavors.
Wilson refused all attempts to assign him counsel for the case and to even to participate. He offered no defense and, writes the AP, read from an IRS document Monday and was reading the Bible during Tuesday's court session.
Here, finally, the strangest fact of all. A court-ordered mental health evaluation found Wilson fit to stand trial. He will be sentenced August 19.
Related Resources:
You Don't Have To Solve This on Your Own – Get a Lawyer's Help
Meeting with a lawyer can help you understand your options and how to best protect your rights. Visit our attorney directory to find a lawyer near you who can help.
Or contact an attorney near you: