Man's Cat Attack Lawsuit Seeks $100K, Possibly From Wife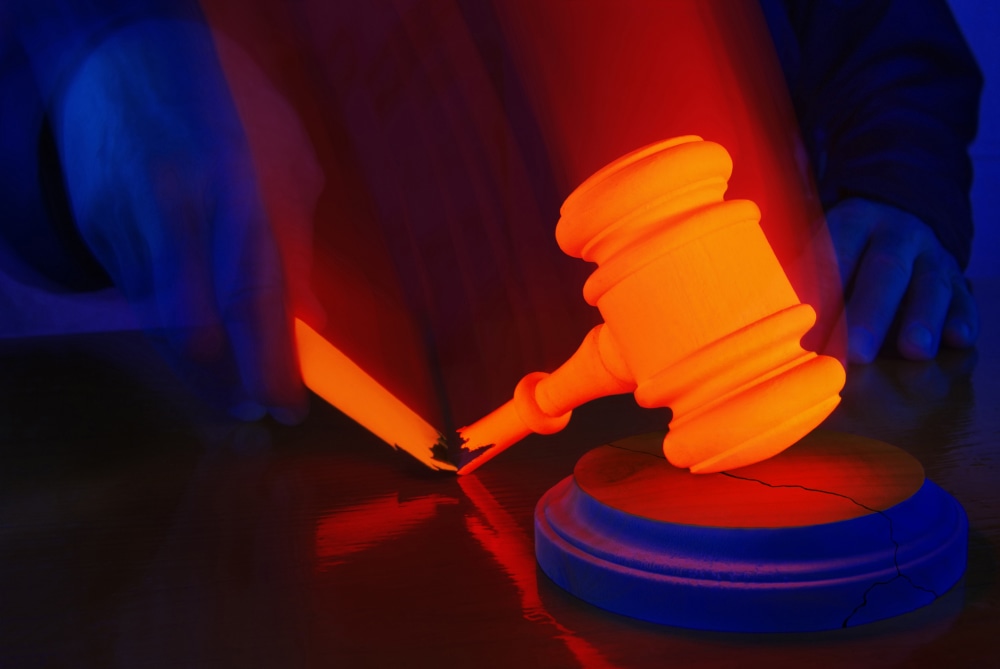 Who knew cat-sitting could be so dangerous? William Baxter of Homer Glen, Illinois, claims he was "viciously attacked, bit and clawed" by a cat he was watching for his neighbor, the Chicago Sun-Times reports.
Baxter has filed a lawsuit against the cat's owner, Christine Bobak, claiming significant injuries to his ring finger and left arm. He's seeking a whopping $100,000 in damages.
But wait, it gets weirder: Baxter and Bobak may actually be married.
In order to recover damages, the victim of an animal attack generally must show that the owner knew the animal was predisposed to bite or attack. In his suit, Baxter argues that Bobak should've known the cat was dangerous since it had allegedly attacked at least one other person in the past.
And in a strange twist, Baxter's Facebook profile indicates that he's married to a Christine "Bobak" Baxter, of Homer Glen, the Sun-Times reports. However, the two lived in separate residences at the time of the incident, the lawsuit states.
When asked about Baxter and Bobak's relationship, Baxter's attorney declined to comment.
While it may seem odd for a husband to sue his wife, or vice versa, the situation isn't all that uncommon. In many states, it's perfectly legal for one spouse to sue the other for injuries caused by the spouse's negligence. You may be wondering why this would ever happen.
In most cases, the insurance provider, rather than the negligent spouse, will be on the hook for the victim's injury damages. As a result, the injured spouse is essentially suing the insurance company for damages. For example, if a husband causes a car accident that injures his wife, the husband's car insurance provider may be liable for any damages awarded to the wife.
The situation also applies to accidents that occur at home. However, homeowner's insurance providers are typically only on the hook if the injured party isn't a resident of the home. Since it appears Baxter was taking care of Bobak's cat in his own house, he may not be able to get compensation through insurance.
Whatever the outcome, Baxter's $100,000 lawsuit over an alleged housecat attack may be just scratching at the surface of whatever caused the couple to split in the first place.
Related Resources:
You Don't Have To Solve This on Your Own – Get a Lawyer's Help
Meeting with a lawyer can help you understand your options and how to best protect your rights. Visit our attorney directory to find a lawyer near you who can help.
Or contact an attorney near you: