Man Sues to Lower Age by 20 Years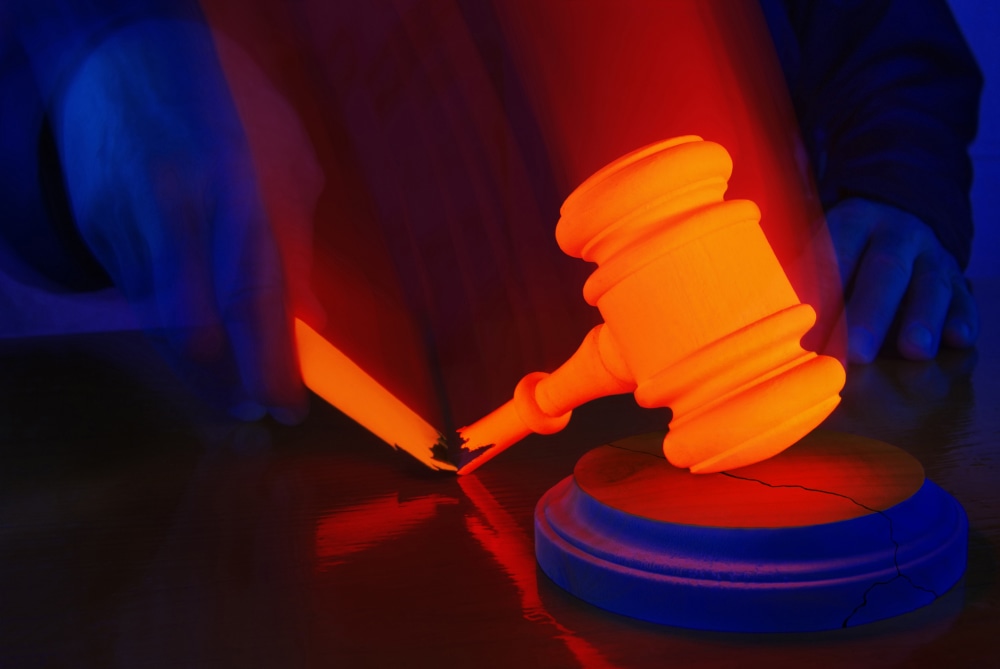 Dismayed by the Tinder prospects for a 69 year old male, Emile Ratelband, a resident of the Netherlands, has petitioned the court to allow him to legally lower his age by 20 years. According to his reasoning, "We live in a time when you can change your name and change your gender. Why can't I decide my own age?" Though this seems utterly laughable, perhaps it is an interesting philosophical debate to have over a beer or two.
Age Is Just a Number ... Or Is it?
At the heart of Ratelband's claim is discrimination. He believes having to divulge his age affects his ability to get better dates and better jobs. In America, an employer would never know his age unless he expressed it. So if he indeed looks 49, no employer would be the wiser. Perhaps Ratelband's efforts might get more leverage in trying to change age discrimination employment laws.
But what about dates? It's admirable that Ratelband wants to legally change his age rather than just lie about it on Tinder, like many people undoubtedly do. After all, it isn't exactly illegal to lie about your age on a dating app. Regarding dating, people are legally allowed to discriminate, even when it comes to protected classes such as gender, race and religion. There's no law against that. And I would venture to say that I have a few friends that are completely and utterly indiscriminate when it comes to dating, for better or for worse! But maybe, just maybe, Ratelband has a point. Could it possibly be illegal for Tinder to ask people to give their age?
Maybe We Should End It at 40+
Interestingly, the Age Discrimination in Employment Act (ADEA) forbids discriminating against people age 40 and over. It does not protect people under 40, though some state laws do. Extrapolating this public policy onto dating, perhaps it should be illegal on dating sites to ask anyone their age over 40. So maybe the age ranges are 18-24, 25-32, 33-38, 39+. Though there's a legal reason to make sure people are over 18, maybe there should be a legal reason not to ask if the are over 40.
Ratelband lives in the Netherlands, so applying U.S. law is just for fun. But it does make you think, maybe Ratelband has a point. Perhaps it should be illegal for apps to ask to choose an age bracket over 40. Happy dating, everyone!
Related Resources:
You Don't Have To Solve This on Your Own – Get a Lawyer's Help
Meeting with a lawyer can help you understand your options and how to best protect your rights. Visit our attorney directory to find a lawyer near you who can help.
Or contact an attorney near you:
Content For You