Man Throws 2 TVs at Wife for Kissing Woman He Brought Home for Threesome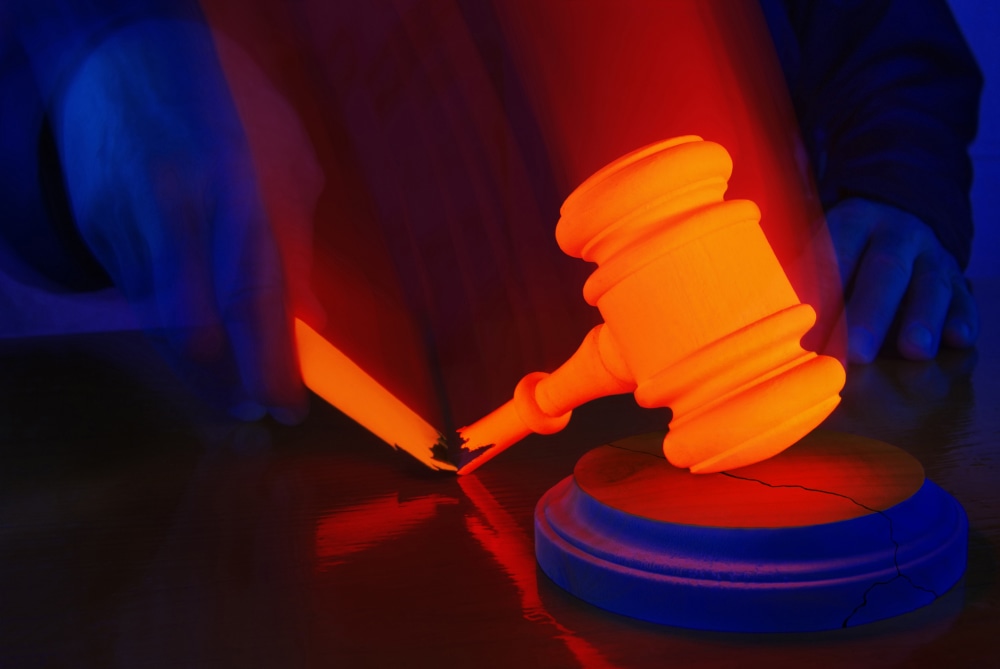 Florida man Jorge Daniel Silva, 22, orchestrated a fantasy that some men only dream of: a threesome with his wife and another woman.
The sexual rendezvous, however, hit a snag.
No, it wasn't because his wife or the other woman backed out at the last minute. And, it wasn't because Silva neglected to pick up some romantic necessities like candles or rose petals.
Instead, it was because Silva apparently forgot about something very important - his all-encompassing jealousy.
Silva was so jealous when he saw his wife kissing the other woman that he threw multiple TVs at her.
The threesome scenario started rather peacefully. The trio started kissing each other until all of a sudden Silva became enraged. He started hitting his wife. The two women then fled to another bedroom and locked the door, only to have Silva kick it down. Silva then hit his wife with a TV set, dropped it on her, then threw another TV at her.
The explanation Silva gave to police was rather lacking. He first claimed his wife attacked him first. He then admitted that he simply got too jealous. He said he kicked down the door to the other bedroom only because he thought they might be having sex without him.
Did Silva think that getting hit causes aphrodisiac-like feelings of lust?
Maybe he should have read this Cosmopolitan column about threesomes before ever committing to do one. One of the last pieces of advice the columnist gives is to proceed with care, since one partner might get "super-jealous."
"Super-jealous" is one way to describe Jorge Daniel Silva's reaction to the threesome with his wife. He is now facing felony battery charges, according to the Miami NewTimes. It's possible that Silva's wife can get a restraining order against her TV-slinging husband if she fears for her safety.
Related Resources:
You Don't Have To Solve This on Your Own – Get a Lawyer's Help
Meeting with a lawyer can help you understand your options and how to best protect your rights. Visit our attorney directory to find a lawyer near you who can help.
Or contact an attorney near you: