Man Who Fled 'Zombies' Pleads Guilty in Hit-and-Run Crash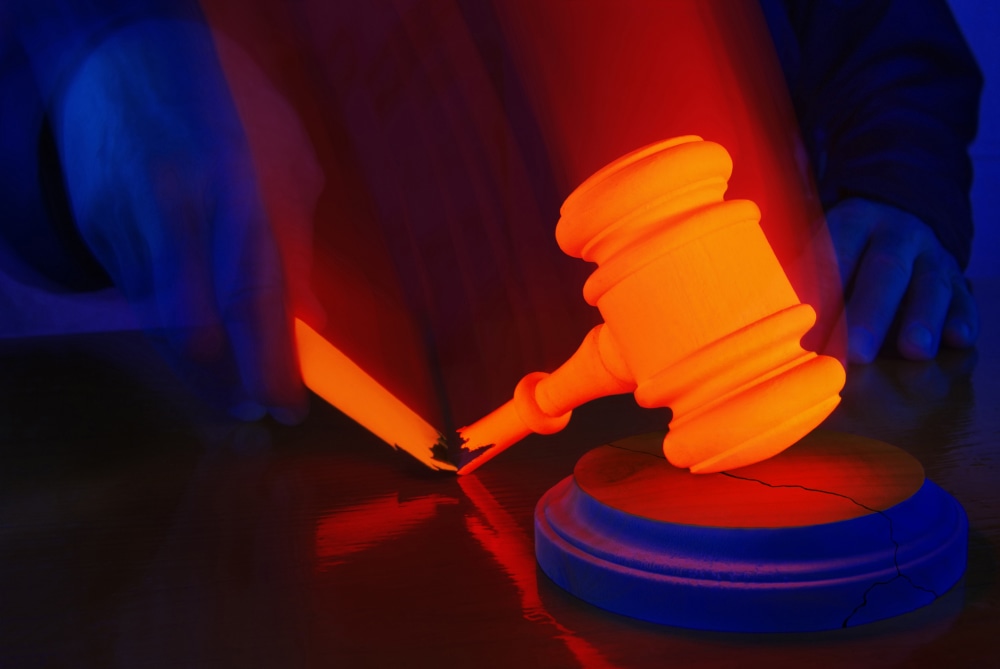 The "man who fled zombies" Jeremiah Clyde Hartline pleaded guilty to three felony counts Monday after a wild big rig crash that he claims was caused by the walking dead.
The plea bargain allows the potential "Zombieland" cast member a sentence of up to five years in prison, which is a no-tasty-brainer compared to the approximately 12 years he might face if he went to trial, reports U-T San Diego.
Belief in zombies might be laughable, but possible defenses to felony theft charges based on zombies might not be.
Defenses to Theft
Zombie apocalypse believer Hartline was charged with auto theft for stowing away in a truck full of strawberries and jacking the truck while the driver was at a weighing station, reports the Associated Press.
In California, a person is guilty of grand theft, a possible felony, if the culprit takes a vehicle without the owner's permission.
However, zombiephobes and zombielovers alike can claim some potential defenses when charged with auto theft, such as necessity or intoxication.
Necessity? ('I Thought There Were Zombies')
Not a friend to the living-challenged, Hartline could have been so frightened of the zombies in his mind that he believed stealing the truck was a necessity, possibly allowing him off the hook for theft.
Unforunately, the criminal defense of necessity is unavailable if the criminal act actually increased the danger of the situation, and the multicar pileup caused by Hartline's theft is pretty damning.
Intoxication? ('Altered' State of Mind)
After being arrested in April for causing a chain of car crashes he claims were undead-related, law enforcement informed City News Service that Hartline was "altered," possibly from illegal drugs, reports the Temcula Patch.
To be guilty of theft, Hartline would have to be able to form the intent to steal. If he was so blasted that he believed the truck belonged to him, not to mention that ravenous ambulatory flesheaters were chasing him, he may not be guilty of auto theft.
Prison or Anti-Zombie Stronghold?
These are all moot points to Jeremiah Clyde Hartline, who instead may take comfort, like the protagonists of AMC's "The Walking Dead," in the fairly zombie-proof structure of a California prison.
Related Resources:
You Don't Have To Solve This on Your Own – Get a Lawyer's Help
Meeting with a lawyer can help you understand your options and how to best protect your rights. Visit our attorney directory to find a lawyer near you who can help.
Or contact an attorney near you:
Content For You