Man with Dead Weasel Bursts into Home, Assaults Man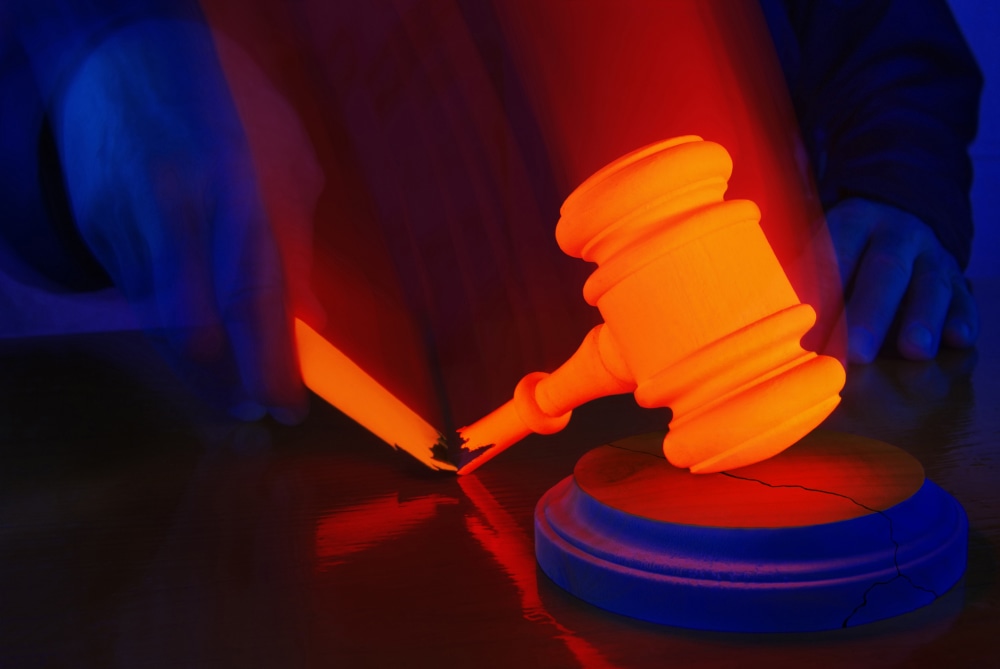 Dead weasel assault! Dead weasel attack? Assault with a deadly weasel?
Take your pick. A man was arrested in Washington state for allegedly bursting into an apartment and assaulting a man - while holding a dead weasel.
Now let's take a pause here. Why bring a dead weasel to an assault?
Turns out the suspect was looking for his girlfriend (love makes you do strange things, after all). So, naturally, the weasel-toting suspect busted into the ex-boyfriend's apartment. Unfortunately, the victim was apparently an innocent bystander who was just staying at the ex-boyfriend's apartment as a guest, reports the AP.
And yes, the victim was also baffled by the suspect and why he was holding a dead weasel. "Why are you carrying a weasel?" the victim asked, according to police. Face it, it's the one question we would all have if someone burst into our home with a dead weasel in hand.
The response? "It's not a weasel, it's a marten," the suspect replied before punching the victim in the face and fleeing the scene, reports the AP.
Still following this? Good. For all those who are not too familiar with weasels and their relatives, martens are small weasel-like mammals.
The suspect was then found a short while later arguing with a woman at another apartment, reports KXRO-AM. He then refused to surrender at gunpoint.
The man was later charged for felony assault and burglary, reckless driving, driving with a revoked license, and resisting arrest, according to KXRO-AM.
Burglary is an offense where the defendant breaks into someone's home or dwelling (or any structure, really) with the intent to commit some criminal act. Here, the suspect broke into the apartment with the intent to assault someone (perhaps with the dead weasel), which means that his actions constitute burglary.
Whatever the suspect's reasoning was for the dead weasel assault/dead weasel attack, he's now currently behind bars. The suspect also said that he found the dead marten, though he has not revealed why he decided to take the carcass along with him, reports the AP.
Related Resources:
You Don't Have To Solve This on Your Own – Get a Lawyer's Help
Meeting with a lawyer can help you understand your options and how to best protect your rights. Visit our attorney directory to find a lawyer near you who can help.
Or contact an attorney near you:
Content For You