Man With Tourette's Barred From Flight for Saying 'Bomb' 100 Times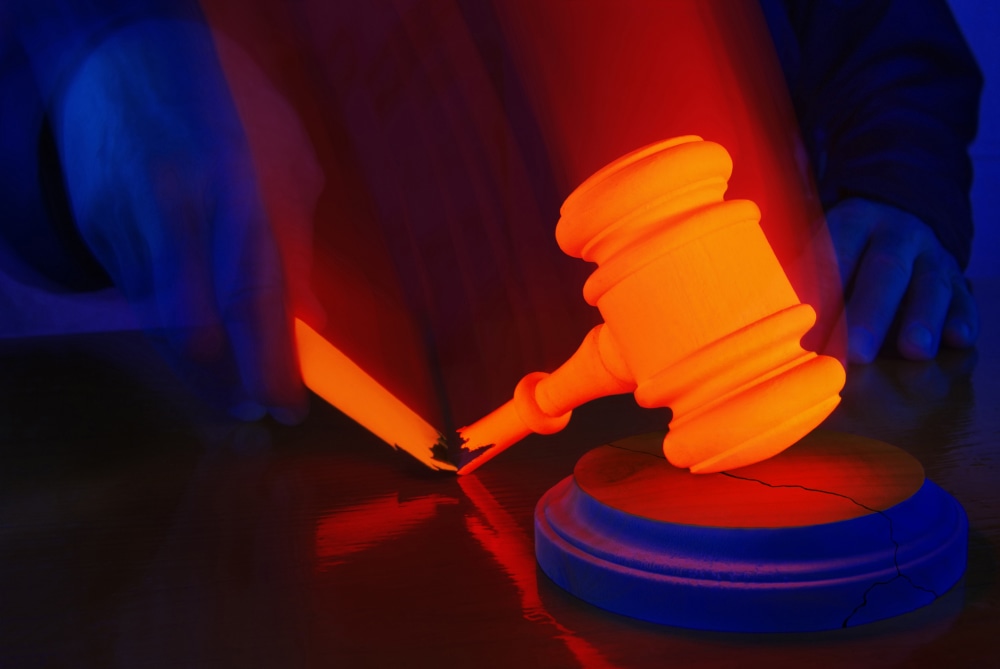 A man with Tourette syndrome says he wasn't allowed to board a flight at Reagan National Airport because he blurted out the word "bomb" nearly 100 times.
Since the flight left without him, 19-year-old Michael Doyle -- and his incredibly supportive friend who stayed behind with him -- missed taking part in an 18th-century battle re-enactment in Puerto Rico, which the two of them had been planning to attend for the last two years, reports ABC News.
Considering Doyle's uncontrollable outbursts, was it legal to bar him from flying?
Airlines and Disabled Passengers
Airlines can't refuse a passenger on the basis of a disability. Specifically, a carrier can't refuse a passenger just because the person's disability involves involuntary behavior that might offend, annoy, or inconvenience the flight crew or other passengers.
But airlines can exclude a disabled person from a flight if carrying the person would jeopardize the safety of the flight. If a carrier doesn't allow a disabled passenger on safety grounds, the carrier has to provide a written explanation of the decision.
So the question here is whether Doyle's outbursts of "bomb" (multiplied by 100) was "inimicable" to the safety of the flight. It seems that if Doyle had shouted some other word, like the F-bomb, the flight may not have been the most enjoyable, but Doyle would've had a right to board the flight.
But the Boston bombings happened just two weeks ago and tensions remain a bit high, making his unfortunate word choice -- and the involuntary aspect of his condition -- a closer call.
Michael Doyle's Case
"I was telling myself in my head before, 'don't say bomb,'" Doyle told ABC News. "When you try to suppress Tourette's, it comes out even worse."
The potential legal issue here is that the pilot didn't let Doyle on board because he involuntarily repeated a dangerous word. So in a way, he was kept off the plane because of his disability.
For tricky situations like this, it's generally OK for the carrier to refuse a passenger, but the passenger is entitled to remedies.
For its part, JetBlue has offered Doyle a roundtrip ticket as a peace offering, reports ABC News. But after going through the entire complaint procedure's rigmarole, Doyle could potentially end up with additional compensation for the embarrassment and disappointment he experienced.
Related Resources:
You Don't Have To Solve This on Your Own – Get a Lawyer's Help
Meeting with a lawyer can help you understand your options and how to best protect your rights. Visit our attorney directory to find a lawyer near you who can help.
Or contact an attorney near you:
Content For You