March Madness: Vasectomies Spike 50% During NCAA Tournament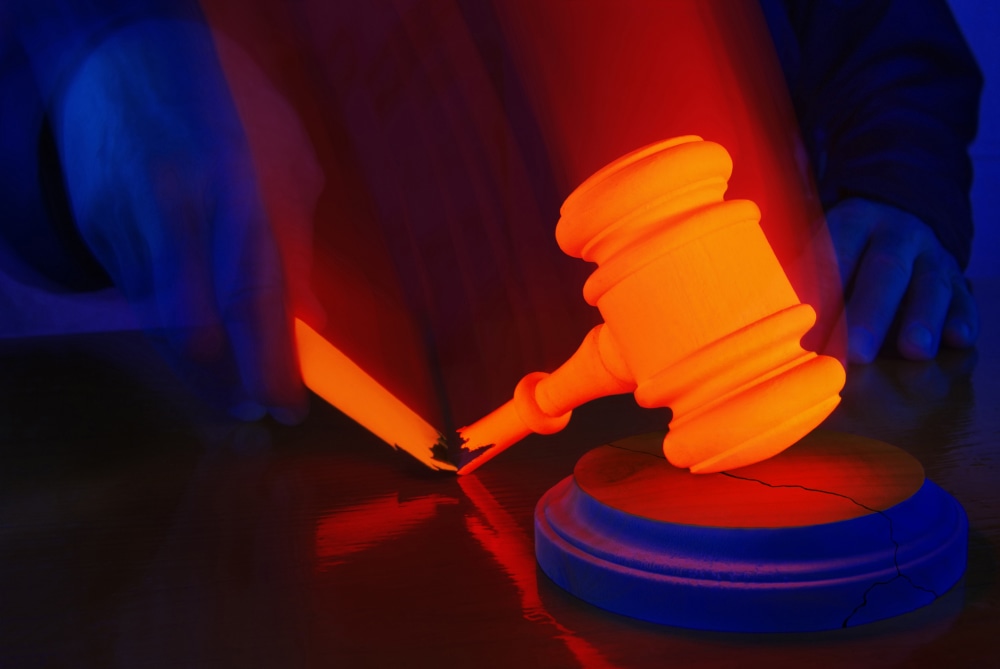 If you ask a man to get a vasectomy, you're likely to spend the night on the couch. But if you ask a man to get a vasectomy and promise him a weekend on the couch, you might just get somewhere.
Now, now, we're not talking about ultimatums here. We here at Legally Weird don't condone forced sterilization. It's kind of illegal.
But what we do condone is the March Madness Vasectomy. It's all the rage.
College basketball fans will go to extreme lengths to catch the yearly tournament. Some call in sick, while others watch games on their computers while pretending to work. But the real hard-core fans out there? They get vasectomies.
Doctors across the country report that the number of vasectomies during mid-March increases by about 50%. Cashing in on what they believe to be a widespread scheme to use the two-day recovery time to sit on the couch and watch basketball, doctors have started to advertise their services with a little March Madness humor.
Some of the "March Madness: Vasectomy Edition" advertisements are quite clever. From "Snip City" to "Lower your seed for the tourney," urology clinics are peppering the world with ridiculous puns. They're also handing out gifts, reports ABC. Get a March Madness vasectomy, and you'll receive a free cooler, ice pack, sandwich, and t-shirt!
We need an infomercial. Stat.
In all seriousness, if men are as clever as these doctors say they are, then they're knowingly taking advantage of medical leave laws. The Family & Medical Leave Act, along with corresponding state law, grants employees up to 12 weeks of medical leave a year. This means that they can take two days off to watch basketball and get away with it.
Related Resources:
Content For You