Meth-Cooking Mom Busted by 7-Year-Old Son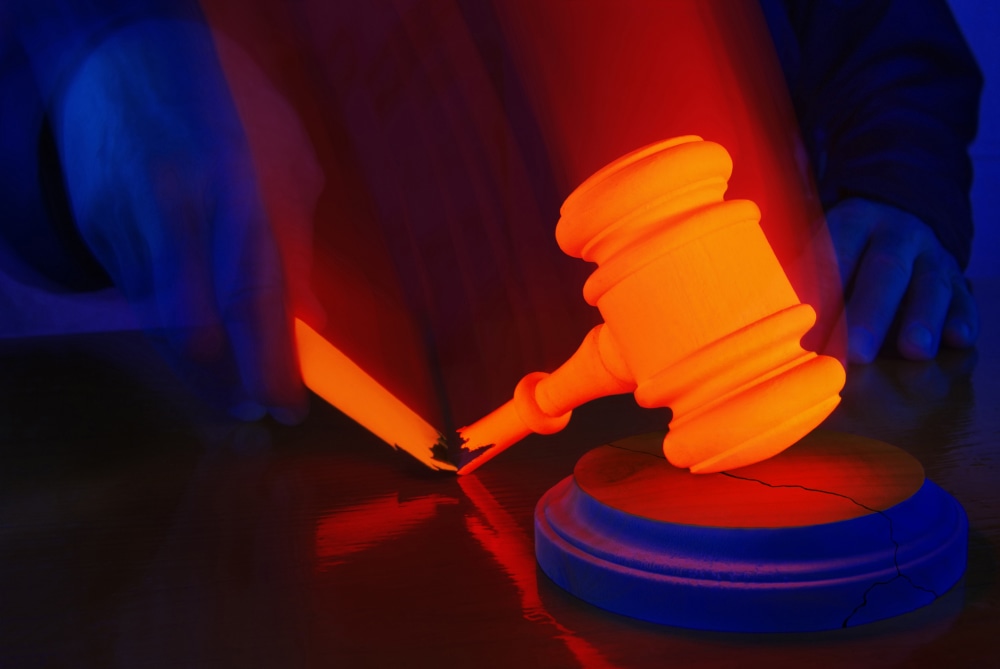 A Florida woman's methamphetamine manufacturing operation was allegedly uncovered by police after her 7-year-old son told his uncle, as well as police investigators, that "there's really bad stuff in my mom's car."
Briana Buchanan, 26, and her 7-year-old son had been living with Buchanan's boyfriend's brother, who considers the boy his nephew, reports Central Florida's News 13. The uncle called police after the boy opened up the trunk of his mother's car to show him the "really bad stuff," which turned out to be a mobile meth lab.
What criminal charges is this alleged meth-cooking mom now facing?
Mom Charged With Manufacturing Meth
In addition to being charged with possession of methamphetamine and meth paraphernalia, Buchanan is being charged with drug manufacturing for possessing and allegedly using the chemical compounds needed to make meth.
The uncle told News 13 that the boy was able to describe how his mom allegedly manufactured the drug, using soda bottles to mix the volatile chemicals by hand.
Under Florida law, manufacturing methamphetamine is a second degree felony punishable by as many as 15 years in jail and a maximum fine of $10,000.
Mom Also Facing Child Neglect Charge
In addition to drug possession and manufacturing charges, Buchanan was also charged with child neglect for allegedly subjecting her child to her drug-cooking scheme.
Under Florida law, child neglect is "a caregiver's failure or omission to provide a child with the care, supervision, and services necessary to maintain the child's physical and mental health." In this case, authorities will likely argue that the boy suffered mental trauma from witnessing the alleged drug manufacturing operation, as well as seeing his mother's own alleged abuse of drugs. According to the boy's uncle, the components of the mother's meth lab were sitting right next to some of the child's toys.
The boy was taken in by his grandmother following his mother's arrest, reports News 13, who planned to enroll him in school.
Related Resources:
You Don't Have To Solve This on Your Own – Get a Lawyer's Help
Meeting with a lawyer can help you understand your options and how to best protect your rights. Visit our attorney directory to find a lawyer near you who can help.
Or contact an attorney near you: