Michigan Grandmother Assaulted at Chuck E. Cheese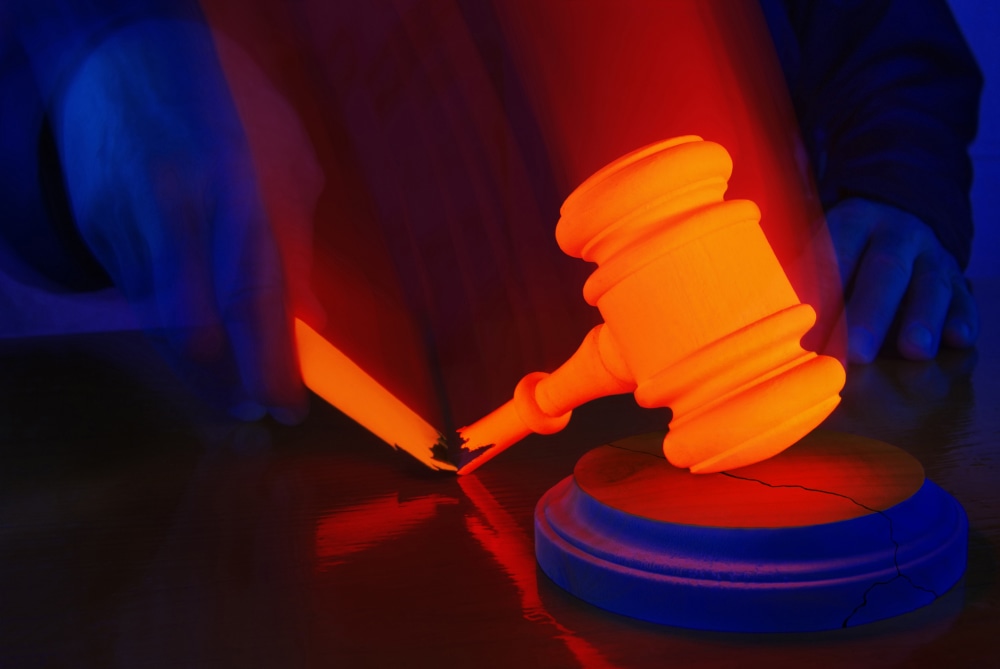 A Michigan Chuck E. Cheese assault has created headlines. A 50-year-old grandmother was allegedly attacked in the kid-friendly establishment.
Why, you may wonder?
Well, the grandmother was apparently displeased with some of the foul language used by several other patrons. She was so fed up with it that she went over to tell them to control their swearing.
And she did it rather diplomatically. She is believed to have said this (fairly polite) sentence: "Please don't use that language with children."
The response wasn't a courteous "why yes, of course." It wasn't even a rude "please shove off and mind your own beeswax."
Instead, one man responded with this gem: "shut the f-- up and turn around."
Yikes. Maybe the perpetrator had some anger issues because the situation didn't end there.
A man then jumped over several tables. It's unclear if this was the same individual that told the victim off. The man hit the grandmother in the face and dragged her by her hair.
She ended up in the hospital with injuries, according to WJBK-TV. The woman wished to remain anonymous. Police are using the surveillance video from the restaurant to try to identify the man. He could face assault charges.
Parents everywhere, let this be a warning. A place like Chuck E. Cheese may lull you into a false sense of security. But not everybody who goes will be sweet and genteel. You may occasionally run into a crazily violent person.
The Michigan Chuck E. Cheese assault is surprisingly not the first of its kind, according to WJBK-TV. Fights have broken out in other Chuck E. Cheese restaurants in the past. The eatery sells alcohol to adults. The victim, however, says she doesn't think booze played a part in her assault.
Related Resources:
You Don't Have To Solve This on Your Own – Get a Lawyer's Help
Meeting with a lawyer can help you understand your options and how to best protect your rights. Visit our attorney directory to find a lawyer near you who can help.
Or contact an attorney near you: