Michael Jackson's Neverland Items Up for Auction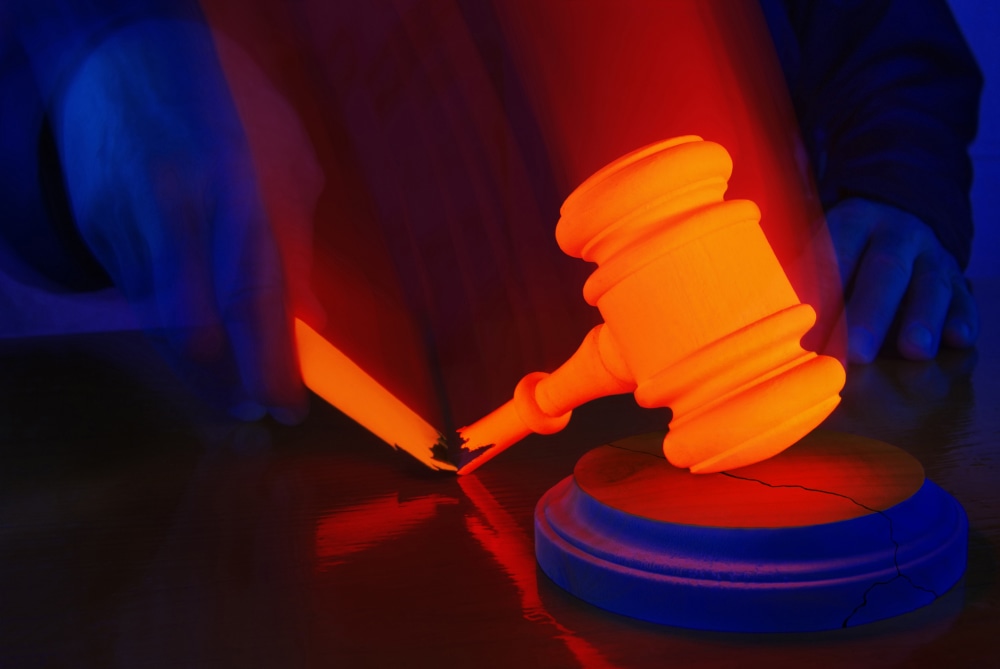 How Much for Macaulay Culkin?
It's the end of an eccentric and vaguely creepy era: Michael Jackson is selling thousands of items from his Neverland Ranch at a Beverly Hills auction set to kick off next week.
Items that can be yours for the right price include a life-size Lego model of Darth Vader, an ice cream cart, and a painting of Jackson as an Elizabethan nobleman, according to the New York Times, which reports that the auction is being held in a former department store due to the size of the collection.
There were legal wranglings earlier this month between Jackson and Julien's Auction House, the company overseeing the sale. The singer had claimed that the auction company had "effectively stolen" his property, as BBC News reports. But the auction is now a go. The N.Y. Times quotes Darren Julien, president of Julien's: "We've recreated Neverland."
In that case, we'd suggest taking the commission from the sale of E.T.'s poop and finding a good lawyer.
Content For You