MN Babysitter's Porn Addiction Caused Her Doggie Door Burglary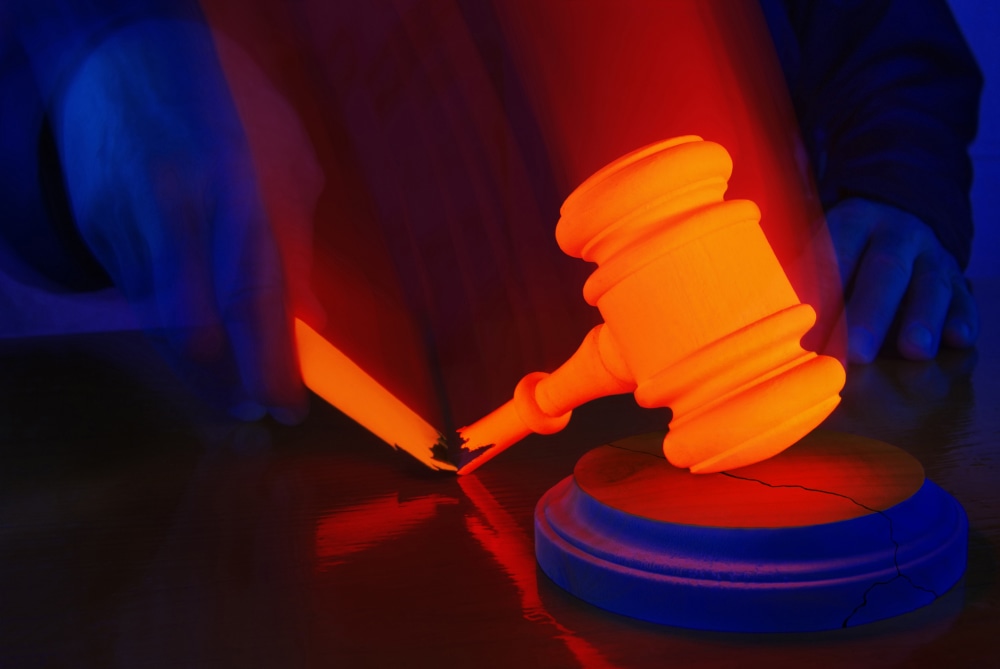 Minnesota babysitter Amanda Rose Owens, 18, has a porn addiction. And it led her to burglary.
Owens is accused of crawling through her neighbor's doggie door and stealing items to fuel her love of porn.
The burglarized neighbor set up a camera inside his house when he started to notice items were missing. He hoped to catch the culprit red-handed, and he succeeded.
Video footage of the burglary showed Owens squeezing through the doggie door, rummaging through belongings and downing a Red Bull energy drink from the fridge.
Police questioned Owens, who admitted to the burglaries. She said she'd purchased about 20 to 30 adult DVDs and owed money, which is why she turned to crime, according to WCCO-TV.
Photo Credit: Anoka County (Minn.) Sheriff's Office/AP
So is "porn addiction" a suitable defense against a crime of burglary? Unfortunately for Owens, it's not.
Burglary itself involves breaking or entering into someone's house with the intent to commit an unlawful act inside.
Crawling through a doggie door may not be a traditional method of breaking into someone's house. But Owens did enter the house illegally.
And, even if Owens hadn't stolen any of her neighbor's belongings, she could still be guilty of burglary if she went into the house with the intent to steal items.
It's probably little surprise that Owens was charged with second-degree burglary for her actions. If she's found guilty, she could be facing up to 10 years in prison and a $20,000 penalty.
How did porn addiction led to burglary in the first place? Amanda Rose Owens says that her addiction is uncontrollable. It also causes her to obsessively view and think about pornography, which is probably why she needed the cash. Has Ms. Owens never stumbled upon all the free pornography on the Internet?
Related Resources:
You Don't Have To Solve This on Your Own – Get a Lawyer's Help
Meeting with a lawyer can help you understand your options and how to best protect your rights. Visit our attorney directory to find a lawyer near you who can help.
Or contact an attorney near you: