Model Sues Playboy, Alleging Butt Golf-Tee Battery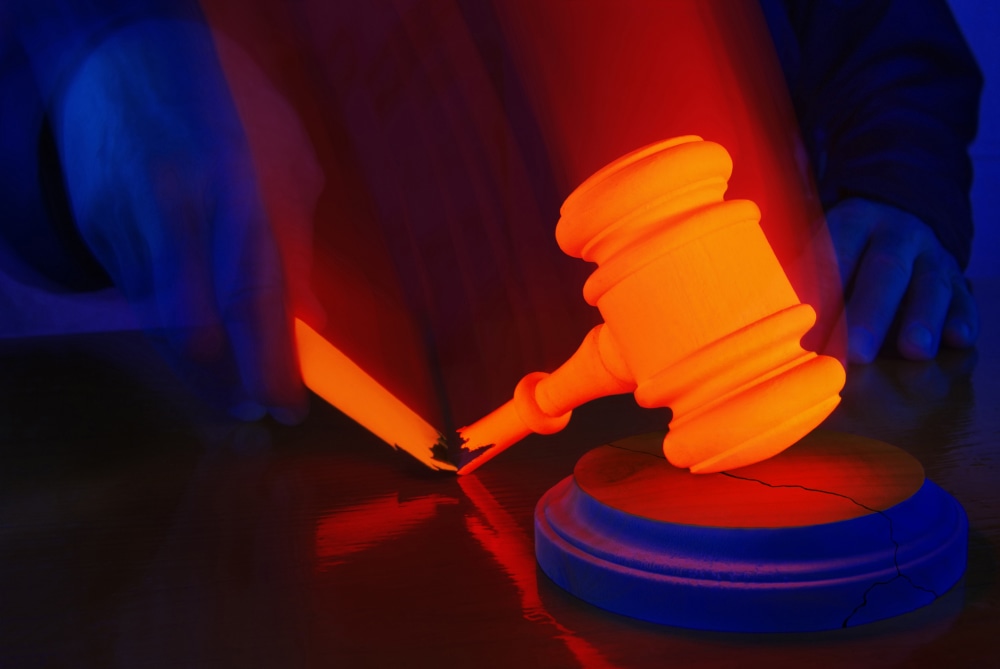 In a very un-sexy lawsuit, model Liz Dickson is suing Playboy for allowing a radio host to attempt to "tee-off" from her butt.
According to Dickson's lawsuit, she was asked to lie on her stomach with a golf tee between her buttocks during a 2012 Playboy photo shoot with comedian and radio personality Kevin Klein, reports TMZ. Klein attempted to strike a golf ball balanced on the buttocks tee, but ended up missing and whacking Dickson's derriere.
The stunt allegedly injured Dickson, and now she's seeking a half-million dollars in damages.
Playboy Stunt on Green Gets Rough
Dickson is suing both Playboy Enterprises and Kevin Klein for allowing Klein to swat her with his golf club. According to Los Angeles' KCAL-TV, Dickson had been invited to the Playboy Golf Finals at the Industry Hills Golf Club in March 2012 to help host the event.
After being struck in the rear by Klein's club, Dickson's suit claims that she suffered "pain, suffering, worrying and anxiety as a result of her injuries." Although pain and suffering is often difficult to quantify, the enduring effects of the club swing to Dickson's buttocks are the basis of her claim against Playboy and Klein -- a $500,000 claim, according to TMZ.
TMZ also reports that Dickson is suing for punitive damages, which would require that a court find that either TMZ or Klein recklessly or maliciously caused the golf-tee injuries allegedly suffered by the model.
Battery, Negligence Asserted
KCAL reports that Dickson is suing Playboy and Klein for battery and negligence for her golf-related injuries. In order to prove battery, Dickson must prove that Klein intended to strike her buttocks with the golf club.
Battery requires the specific intent to cause physical contact to a person without his or her permission. If Klein and Playboy maintain that Klein did not intend to hit her, and that her butt injuries were the result of a poorly executed swing (i.e., an accident), Dickson will likely not be able to prove battery.
However, she may still prevail on her negligence claims as long as she can prove that the golf-tee-in-the-butt stunt was not the conduct of a reasonable person.
Given the ridiculous nature of the Playboy golf incident, Dickson has a pretty good case for negligence. But we'll just have to wait and see what happens.
Follow FindLaw for Consumers on Facebook and Twitter (@FindLawConsumer).
Related Resources:
You Don't Have To Solve This on Your Own – Get a Lawyer's Help
Meeting with a lawyer can help you understand your options and how to best protect your rights. Visit our attorney directory to find a lawyer near you who can help.
Or contact an attorney near you: