Mom Humiliates 'Bad' Boy in Walmart, DSS Investigates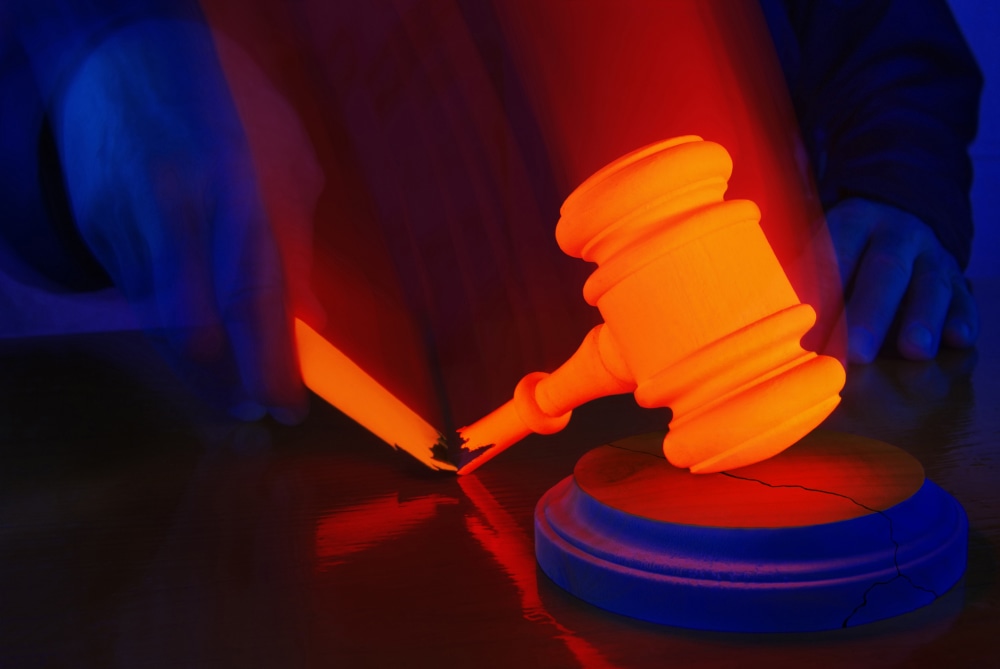 A South Carolina mother who shaved her son's head, wrote bad on it, and paraded her son around Walmart in women's clothing is under investigation. She said the public shaming was punishment for making homophobic remarks and fighting at school.
Claiming that corporal punishment was not working, the mom opted for the public display. Police were called to the Walmart on Sunday and the Department of Social Services is investigating the mother. The boy's age has not been released.
Punishment for Homophobic Remarks
The punishment here was particularly bizarre and seems quite cruel. Certainly, it was weird enough that someone at Walmart called the police about it.
According to the police report, the mom shaved her son's head unevenly "in an unusual manner, bald on top with a patch of wig on the front of his head and the word "BAD" written in marker on the back of his head."
Now the outfit. The boy was wearing a tutu, women's boots, a woman's undergarment, and a t-shirt with magic marker writing on it.
This was intended to address behavioral issues, said the mother. According to the police report, hitting the boy was not working. She hoped embarrassing her son as punishment would change his behavior.
Precedent for Shaming Punishment
There is historical and artistic precedent for this kind of punishment. For Game of Thrones fans, the tale of public shaming in real life is particularly resonant.
It brings to mind the public shaming of Cersei Lannister in last season's finale. The adulterous queen was forced to walk naked through the streets of King's Landing, which were lined with taunting subjects shouting "shame!" and throwing tomatoes.
The television scene was based on history. In the medieval period, adulterers were punished with a naked walk through crowded streets as a consequence for sinful behavior.
But today this is simply not an okay punishment. Certainly it is not appropriate for children. According to the Herald Online, that is what police told the mother before contacting a DSS case worker to investigate the situation at home.
Related Resources:
You Don't Have To Solve This on Your Own – Get a Lawyer's Help
Meeting with a lawyer can help you understand your options and how to best protect your rights. Visit our attorney directory to find a lawyer near you who can help.
Or contact an attorney near you: