Mom Shot by 4-Year-Old Son 'Not Bad Parent'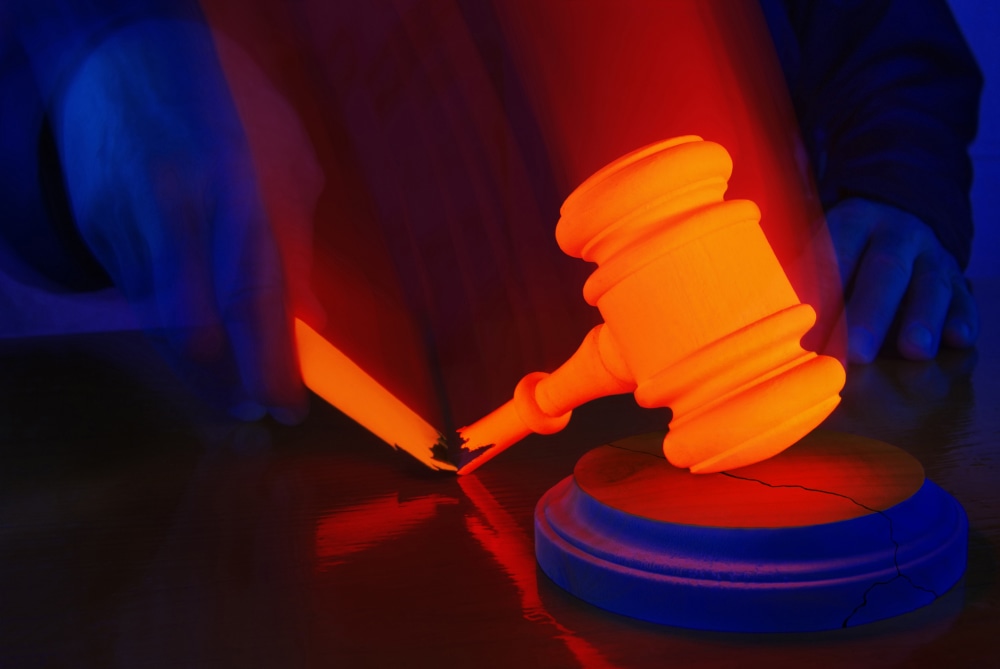 Mixing kids and guns are never a good idea. But if you happen to do so, does that make one a bad parent? That's up for debate. The mother that was shot by her 4-year-old son wants everyone to know that she is not a bad parent for the events that transpired at her Seattle home.
The Seattle Times reports that an unidentified 23-year-old mother was on the phone when she felt the gunshot. Her 4-year-old was watching Elmo on television with his 2-year-old sister when he picked up a loaded 12-gauge semi-automatic shotgun and shot his mother. "I knew where they were. I turned my head to talk on the phone. Then I heard this big bang and saw all this stuff all over my pants," The Times quotes the mother as saying.
Why exactly was a loaded shotgun lying under a blanket on the same bed as the children? Only Mom knows. In addition to potential child protective services issues, the police forwarded the case to the local district attorney's office to determine if any charges are necessary in this case.
Negligence is a broad legal term used to describe actions that do not live up to a reasonable standard of care in a given situation. Negligence usually requires a showing of duty, breach, causation, and damages. Applied here, a parent would have a duty to lock and unload guns within children's reach. The parents likely breached this duty by keeping the gun out. This failure to responsibly store guns was the cause of the shooting and it's fairly obvious that the damages came in the form of physical gun shots. This case is unique in the sense that it was the mother, and not an innocent bystander, that became the victim of her own negligence.
Related Resources:
You Don't Have To Solve This on Your Own – Get a Lawyer's Help
Meeting with a lawyer can help you understand your options and how to best protect your rights. Visit our attorney directory to find a lawyer near you who can help.
Or contact an attorney near you: