Mommas, Don't Let Your Babies Breastfeed While You're Drivin'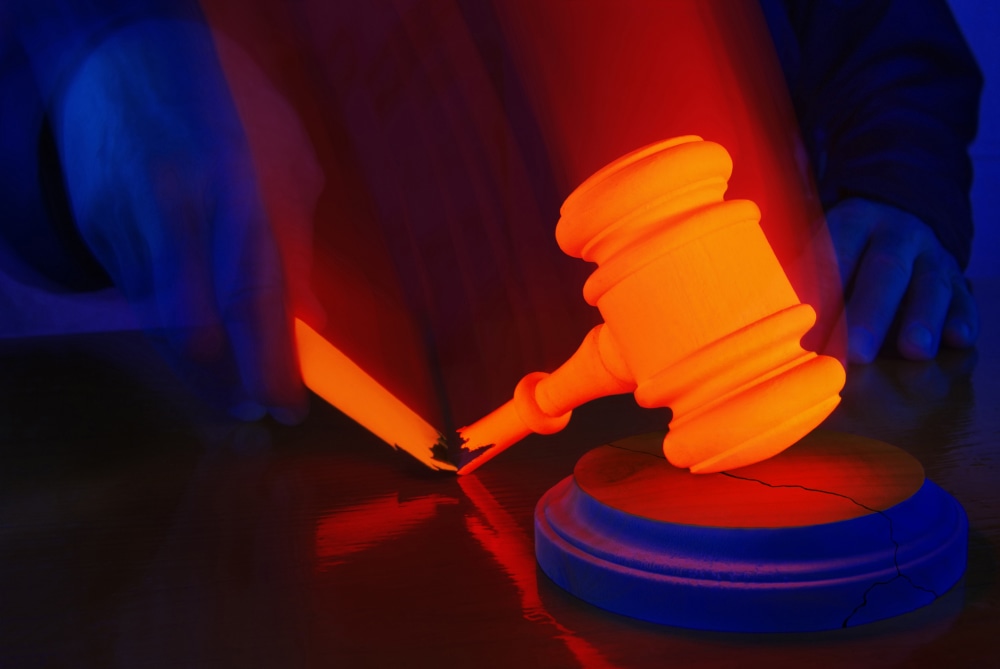 Moms don't have it easy, we understand. And sometimes a kid's just got to eat. But when hunger strikes while you're driving down the interstate, you can't just start breastfeeding while you're driving.
A Washington woman learned this lesson the hard way this week, when she was cited for breastfeeding her child while driving. Now she may get a call from Child Protective Services.
Show a Little Restraint
This may sound like another battle in the war against breastfeeding in public, but it really comes down to child safety. If, god forbid, a mother was involved in a car accident while breastfeeding and driving, it would endanger the child unnecessarily.
To that end, Washington has strict child restraint laws. The statute requires a child to be "restrained in a child restraint system ... until the child is eight years old, unless the child is four feet nine inches or taller." A violation of the statute carries a $136 fine.
In this case, a fellow motorist saw the woman breastfeeding on Interstate 5, took photos of the vehicle, and called 911. A state trooper responded to the call, pulled the woman over, and said he witnessed the woman still breastfeeding: "I walked up to the driver's side of the vehicle and sure enough when I walked up there, I looked down and there was a baby sitting in her lap in the act of breastfeeding."
Does a Bad Idea = a Bad Mom?
According to the trooper, the woman admitted this wasn't the first time she had breastfed while driving, nor was it the first time a law enforcement officer had confronted her about it. So in addition to the traffic citation, the trooper also contacted Child Protective Services. It's unclear whether CPS will investigate the matter, and the child restraint law specifically states, "Failure to comply with the requirements of this section shall not constitute negligence by a parent or legal guardian."
Believe us, moms, we get it. The woman said when her child is hungry he screams uncontrollably, and we'd probably want that to stop immediately as well. But your better (and more legal) option is finding a nice place to stop the car before giving Junior his meal.
Related Resources:
You Don't Have To Solve This on Your Own – Get a Lawyer's Help
Meeting with a lawyer can help you understand your options and how to best protect your rights. Visit our attorney directory to find a lawyer near you who can help.
Or contact an attorney near you: