More Distracted Driving Tales: Changing Clothes While Driving?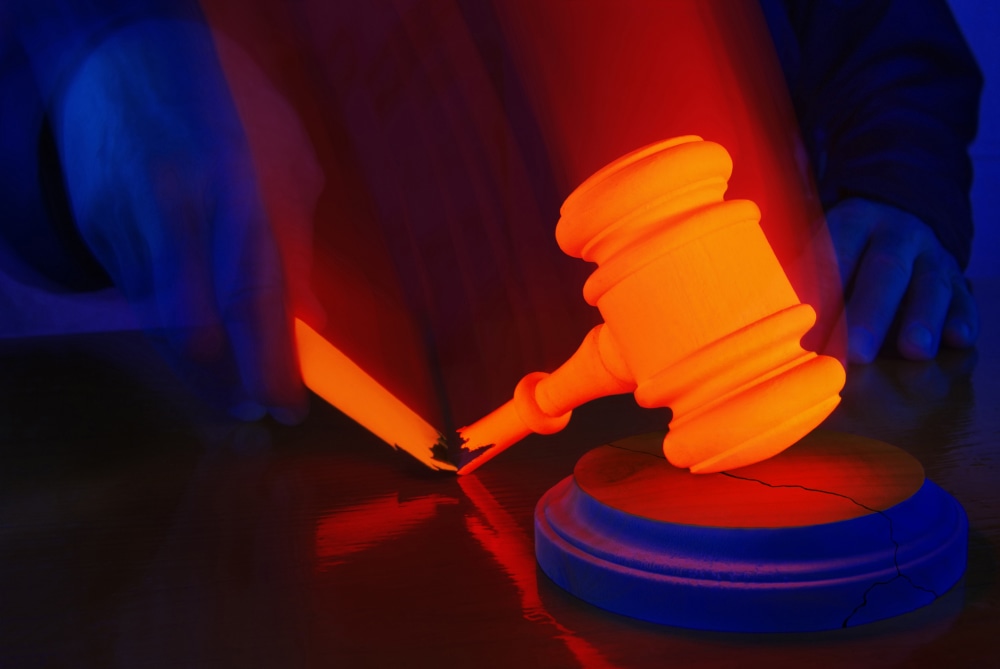 The report is short and sweet, but the (almost) crime is not. Police in the Badger State (Go Bucky!) have seen a new variation on the now common problem of distracted driving and this time, it is not pretty. Hang up and drive? A 54 year-old Wisconsin man is advised by police to hang up his clothes and drive.
According to the Milwaukee Journal Sentinel, the man in question was driving back from a very good day at the Wisconsin State Fair. At least it seems to have been a good day, because according to the police, the man said he was changing clothes while driving because he was so sweaty from his day out. After a due warning about indecent exposure, the cops let him go on his sweaty, but merry way.
Clearly, our Wisconsin driver has not studied the laws prohibiting distracted driving nor the consequences that result from ignoring said laws. Case in point, the story of a man who drove his truck off the road due to the distraction caused by spicy, very spicy pork rinds. That incident in Blaine, Washington, lead to a truck in a ditch and a citation for driving with 'wheels off the road.'
According to a National Highway Safety Transportation Administration study, driver inattention is a leading cause of car crashes. However, it is likely that NHSTA was concerned with divers who put on make-up, eat or chat on their phones while driving, not ones who completely disrobe.
Luckily for him, this gentleman was changing clothes while driving in the obviously courteous state of Wisconsin. Had he been in California, a state that requires hands free devices for phones while driving, one could only guess what the CHP would have said about hands free, and clothing free, driving.
Take FindLaw's driving safety quiz: Should I Be Driving? (Hint, if you are currently changing clothes, you might want to finish up first).
Related Resources:
You Don't Have To Solve This on Your Own – Get a Lawyer's Help
Meeting with a lawyer can help you understand your options and how to best protect your rights. Visit our attorney directory to find a lawyer near you who can help.
Or contact an attorney near you: