Mothers Do the Darnedest Things: 10 Dumb Ways Moms Get Arrested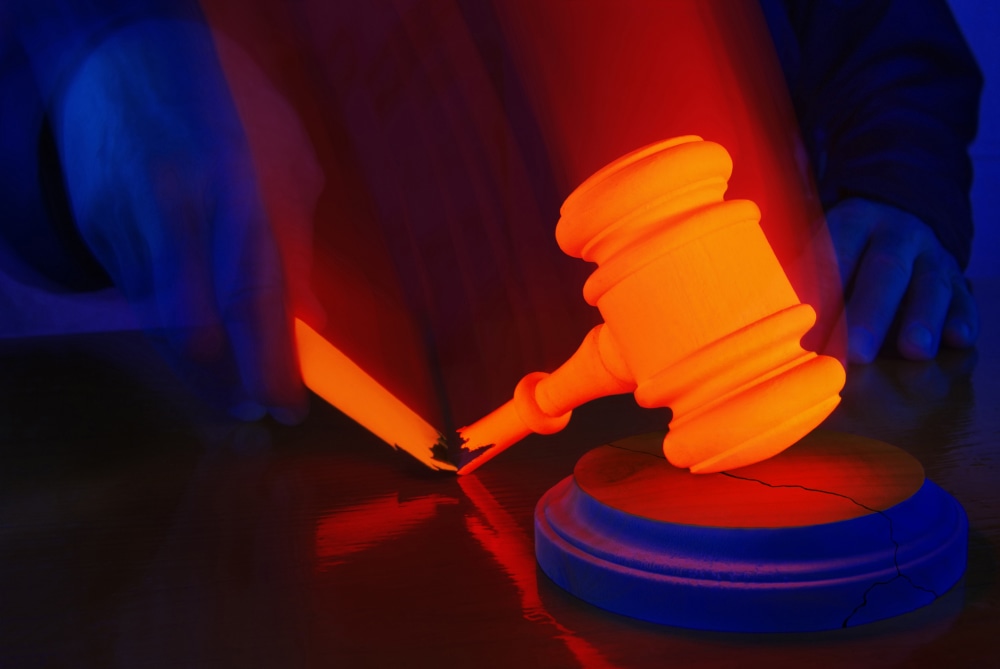 When you filled out your Mother's Day card this year (you haven't?), did you pause and think of some bonehead move your mom pulled over the last year?
Here's hoping that dumb move by your mom didn't get her arrested, as happened to quite a few conniving (and some unwitting) criminal mothers over the past few years.
Proving that having the ability to produce or rear children does not a criminal genius make, here are 10 dumb ways moms have gotten arrested:










Related Resources:
Content For You