Move Over Ozark, Fortnite Used for Money Laundering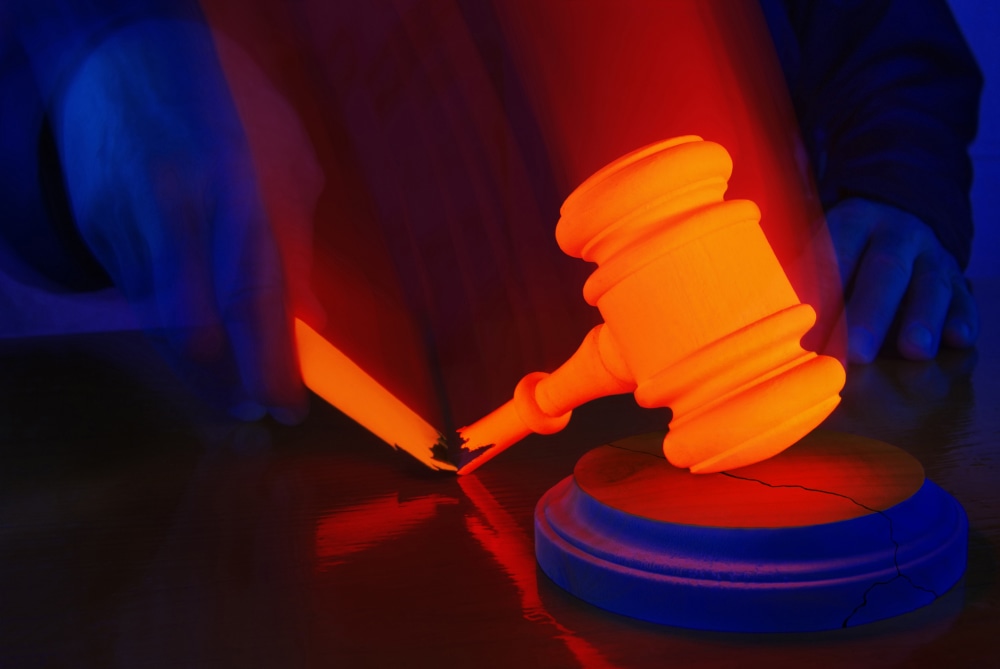 Who would ever have guessed that a video game could be used to launder money? Perhaps someone that's watched enough of Netflix's wildly popular series, Ozark. Jason Bateman, playing the lead character, always comes up with crazy ways to launder criminally earned money -- strip clubs, mortuaries, and downtrodden resorts. But video games? Interesting!
What Is Money Laundering?
As a brief overview, money laundering is the term used to "clean" money that has been obtained through illegal means. Often, this money comes from drug sales, illegal investments, or other forms of organized crime, including terrorism. If you deposit a large amount of money into a bank for no apparent reason, it will automatically raise a red flag to federal authorities, triggering an investigation. Therefore, criminals try to find legal means by which to infuse their illegally gained money into the economy, ideally at a trickle rate, in order to not alert the police.
What's a V-Buck?
One other important term to clear up is a V-Buck. This is the online currency used in Fortnite, a massive multiplayer online video game developed by Epic Games in North Carolina. Players can use V-Bucks to buy such things from the in-game item shop as cosmetics and outfits, emotes, and even a Battle Pass, which is a way to unlock challenges to win yourself more cosmetic stash. Fornite is wildly popular, with around 200 million players worldwide and revenue of about $3 billion. Since there is such a large market for Fortnite, so to is there a large market for V-Bucks.
Using V-Bucks to Launder Micropayment Made Through Hacked Credit Cards
Let's say you got your credit card hacked. You'd notice, say, a $950 United Airlines purchase, especially if it is to some place you don't normally travel. But what if the purchase was for $0.99? Or maybe $4.99? And the description didn't seem to be something so far fetched. You may not contact your credit card company. Astute criminals can skim or hack your credit card information, make a micropurchase, such as 500 V-Bucks for $4.99, and then sell those V-Bucks for cash. either on the dark web, which is the more secluded part of the internet that can only be accessed through special software, or even on social media sites.
Epic Games is aware of this scheme, and will help stamp this crime out. In the meantime, always use two-factor authentication where available, keep your passwords private, and report any unauthorized charges on your credit cards, especially micropayments. If you don't report those, criminals know you don't have a watchful eye on your bills, and they may soon strike your card for much more than 99 cents.
Related Resources:
You Don't Have To Solve This on Your Own – Get a Lawyer's Help
Meeting with a lawyer can help you understand your options and how to best protect your rights. Visit our attorney directory to find a lawyer near you who can help.
Or contact an attorney near you:
Content For You