MySpace Used for 'Child Annoyance': Man Pays Teens to Spit at Him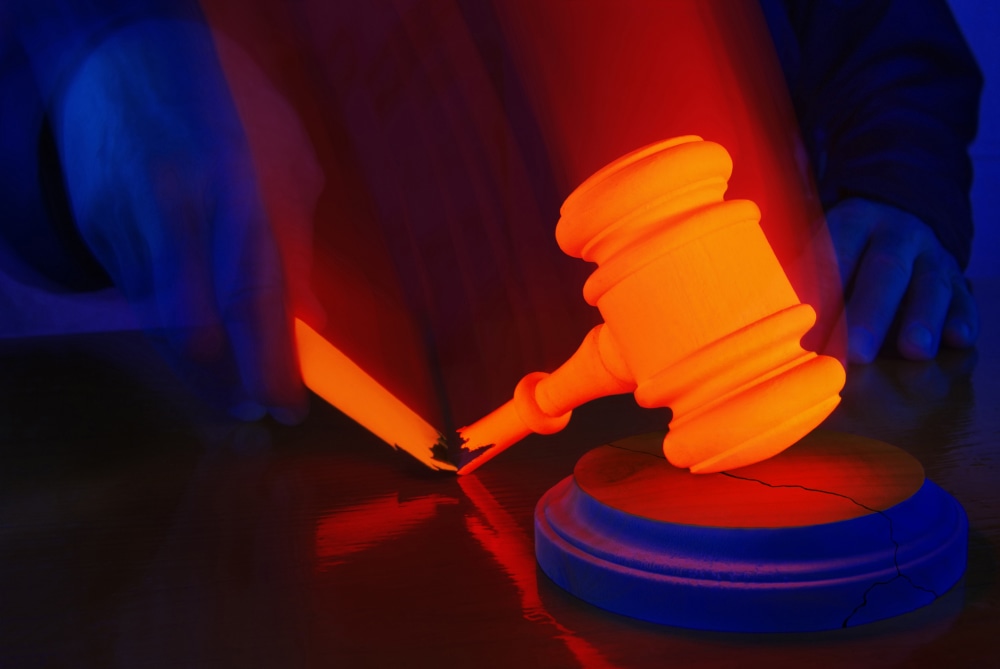 In another story that will doubtless convince the rest of the nation that California is truly the depository for nuts, flakes and out and out weirdos, a Thousand Oaks man was charged last week with paying teens for a spit in the face. This, along with several other activities that will not be delved into, caused So Cal resident Charles Hersel to be picked up by police for his unusual and upsetting hobbies.
Hershel was charged with "child annoyance."
The relevant California law (California Penal Code, Sec. 647.6) reads: (a)(1)Every person who annoys or molests any child under 18 years of age shall be punished by a fine not exceeding five thousand dollars ($5,000), by imprisonment in a county jail not exceeding one year, or by both the fine and imprisonment.
This section may point to an open question in this case as to the term "annoyance" -- and how much was actually being suffered by the teenagers. The participants, who were apparently first contacted via MySpace, helpfully shared the information with peers. "It didn't take long for word to spread among local teens that they could get paid to spit in a man's face," Capt. Frank O'Hanlon, of the Ventura County Sheriff's Dept. said.
Unlike circumstances where a perpetrator approaches minors on the street and can scare potential victims, Hersel seemed to find a few teen volunteers to aid him in these unfortunate activities. This question by no means excuses Hersel's conduct, but might point out a need in the law for protecting children from activities encouraged by an adult that the community would consider wrong, but do not rise to the level of face to face harassment, physical harm, or molestation.
Hersel was nabbed by police during a sting at local Westlake Mall. During part of the sting operation, a teen was offered $31 dollars to spit in Hersel's face. No word on how the apparently unstable man arrived at that amount as reasonable compensation.
Related Resources:
You Don't Have To Solve This on Your Own – Get a Lawyer's Help
Meeting with a lawyer can help you understand your options and how to best protect your rights. Visit our attorney directory to find a lawyer near you who can help.
Or contact an attorney near you: