Naked Cowboy Sues CBS: How Many Lawsuits Can 1 Naked Man File?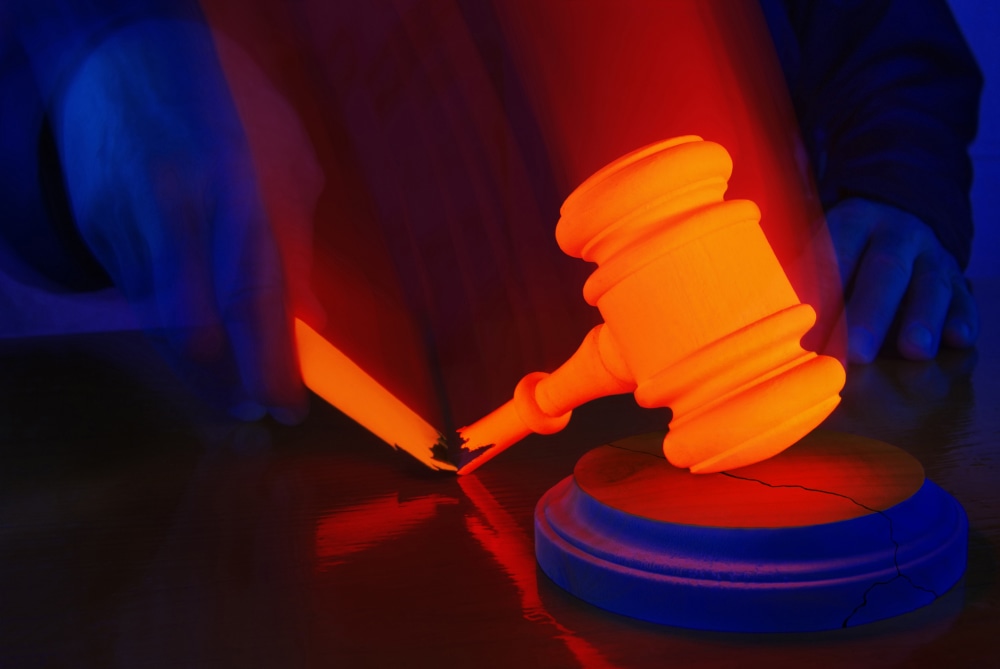 The Naked Cowboy is intent on protecting his brand. That's if you can call parading around Times Square in your underoos and cowboy gear a brand. This blogger prefers to call it a stripper fantasy gone awry. But that's beside the point, because the news feeds on the square are proclaiming that the "Naked Cowboy sues CBS."
So what's behind his newest lawsuit? For those who don't follow the litigious habits of the Naked Cowboy, he apparently trademarked his act at some point in the last decade. Fastidious in his protection of his brand, he seeks out infringers who dare to pay him homage. And this time he has his sight set on one of CBS' remaining daytime soap operas, The Bold and the Beautiful.
The soap opera reportedly featured a much more attractive man with a bit more swagger performing in the Naked Cowboy's signature stock. CBS also allegedly promoted the episode using advertisements with the name "Naked Cowboy." The Naked Cowboy hopes to recover $1.5 million, according to the Daily News.
Though YouTube is currently failing to sate this blogger's curiosity, it sounds like the Bold and the Beautiful was employing a little bit of what we, in the land of the clothed, like to call parody. Trademarks, like copyrighted material, are not infringed upon when a third party employs them to mock the original. In other words, parody is not trademark infringement and the Naked Cowboy may be naked and delusional.
Before the Naked Cowboy and his band of merry mockers ride off into the sunset, it is pertinent to point out a little information about the Cowboy's services. For those who don't feel the need to protest against this unwarranted assault on one of the nation's remaining daytime treasures, the Naked Cowboy is also a Reverend. He'd be happy to marry you and your partner for $499. I bet he'd even show up naked.
Related Resources:
You Don't Have To Solve This on Your Own – Get a Lawyer's Help
Meeting with a lawyer can help you understand your options and how to best protect your rights. Visit our attorney directory to find a lawyer near you who can help.
Or contact an attorney near you: