Nanny Nightmare: Live-in Help Refuses to Work -- Or Leave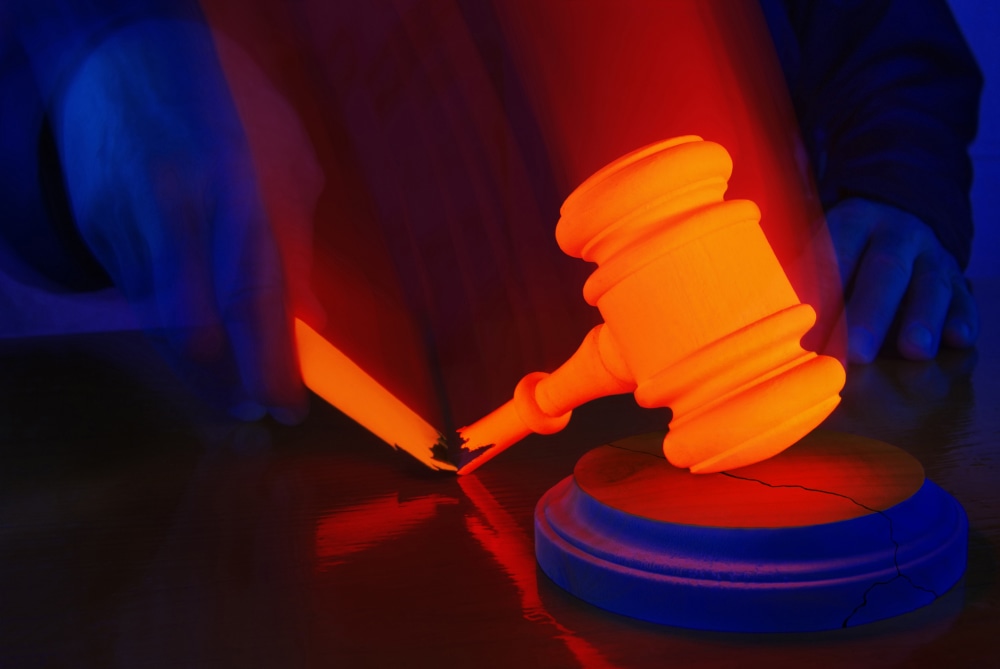 A California couple is living a nanny nightmare: Their live-in nanny quit doing any work, but refuses to leave the family's home.
The couple found the 64-year-old nanny on Craigslist in March, reports Los Angeles' KCBS-TV. She agreed to move into the couple's home in Upland, east of L.A., to take care of their three kids and do housework in exchange for rent. But after a few months, the couple says the nanny stopped working. The couple asked her to leave, but she refused.
Now the couple say she comes and goes as she pleases, continues to live in their house rent-free as the couple tries to navigate the legal process of having her removed. How is this legal?
Not a Supernanny, but a Super-Annoying Nanny
Unfortunately for the couple in this case, when the nanny moved into their house she likely became a tenant in the eyes of the law. And under the law, tenants have very specific rights when it comes to being evicted. Even squatters typically must be evicted from a property before being forced to leave.
The first step in evicting a tenant who hasn't paid rent or remains on the property illegally is to issue a notice of eviction for cause. In California, a notice for cause is called a "three-day notice"; once this notice is served, the tenant has three days to vacate. If the tenant doesn't, the landlord can begin formal eviction proceedings.
The couple in this case attempted to serve the nanny with notice, but a judge ruled that the couple used the wrong paperwork and that the nanny could continue to live in the house while the couple started the process over.
Couple Can't Do Anything, for Now
In California, if the tenant remains three days after the notice and has not remedied the cause of the eviction, then the landlord can begin the formal eviction process, known as an unlawful detainer action. If a landlord is successful in his unlawful detainer lawsuit, he can then contact the sheriff's department to remove the tenant.
In the meantime, however, the couple is prohibited from doing anything about their unwelcome guest as it could be considered illegal harassment. Possible forms of tenant harassment includes changing the locks, moving or destroying any of the tenants property or cutting off the utilities to the tenants living area.
If you are considering hiring a live-in nanny, consider consulting an experienced employment lawyer about the precautions that should be taken to avoid your own nanny nightmare situation.
Follow FindLaw for Consumers on Facebook and Twitter (@FindLawConsumer).
Related Resources:
Content For You