New Gatsby Dating App Runs Criminal Background Checks, Bans Criminals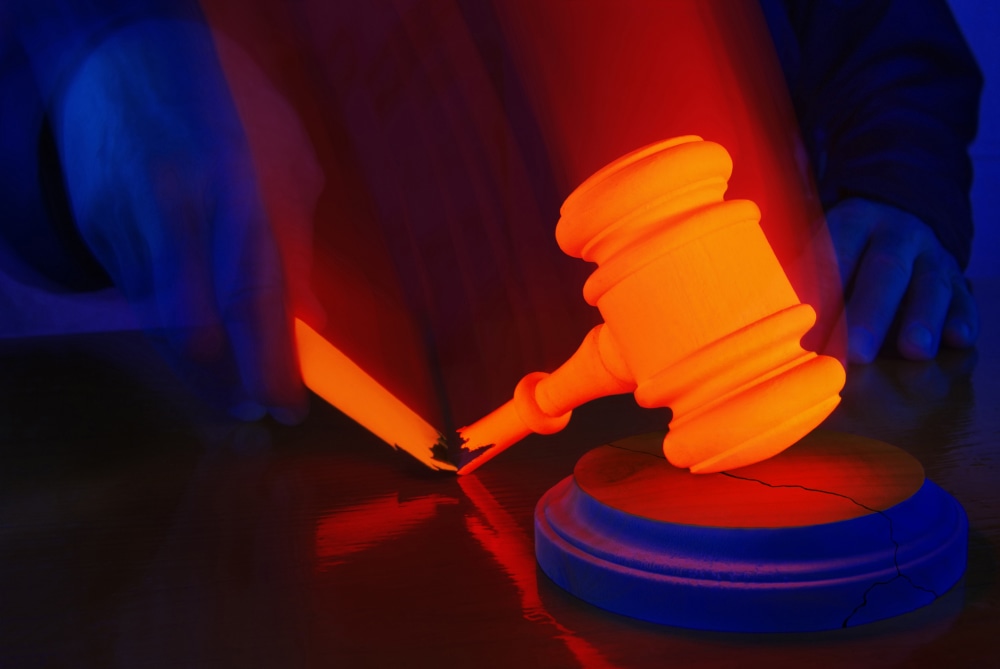 While online dating as we know it has been around for nearly 15 years now, the concern of being robbed of your money, or kidneys, or just getting murdered on a first date with an internet stranger still has not faded.
On the assumption that individuals with a criminal record are more likely to be dangerous dates, a new app is promising to help online daters stay safe by weeding out members with a criminal record, or those on a sex offender registry. The app, named Gatsby as a nod to F. Scott Fitzgerald's novel, requires members to pass a criminal background check before being allowed to use the app to find a date. Furthermore, the app rescreens monthly, and will issue lifetime bans to members convicted of a crime.
Can I Trust Gatsby?
The app claims to check public databases, including sex offender registries, but everything about their background check process seems a bit hush-hush. The app only requires limited information, such as linking a Facebook account or simply an email address. Though technology can do quite a bit, without enough data to run an adequate background check, the site cannot guarantee results. It's likely that if the site attempted to require fingerprints, social security numbers, or even more invasive information, that many users would never bother to sign up due to the burdensome process.
Unfortunately, a quick read of the terms of service will weaken anyone's confidence that the site can deliver as they disclaim liability for the very thing they claim to be able to do, which just does not inspire confidence. Another potential issue involves expunged and juvenile criminal records, both of which will not show up in a criminal background check.
Online Dating Safety Tips
It's a dangerous world out there. If you're going to do the online dating thing, be smart about it. Here are a few helpful safety tips:
Don't solely rely on an app to do a background check when you can Google a person seven ways to Sunday. If you have any concerns, you can pay a few bucks for a criminal background check, or just move on to the next fish in the sea.
Meet in public the first (few) times.
Don't give out personal information like a social security number, or other information that seems strangely innocent (like a mother's maiden name).
Allow a trusted friend to track your phone's GPS while on an online date.
Editor's note, May 10th, 2017: Gatsby has verified that they're currently adding further safeguards and applying for a patent.
Related Resources:
You Don't Have To Solve This on Your Own – Get a Lawyer's Help
Meeting with a lawyer can help you understand your options and how to best protect your rights. Visit our attorney directory to find a lawyer near you who can help.
Or contact an attorney near you:
Content For You