NJ Carjacker's Escape Ruined by Stick Shift Transmission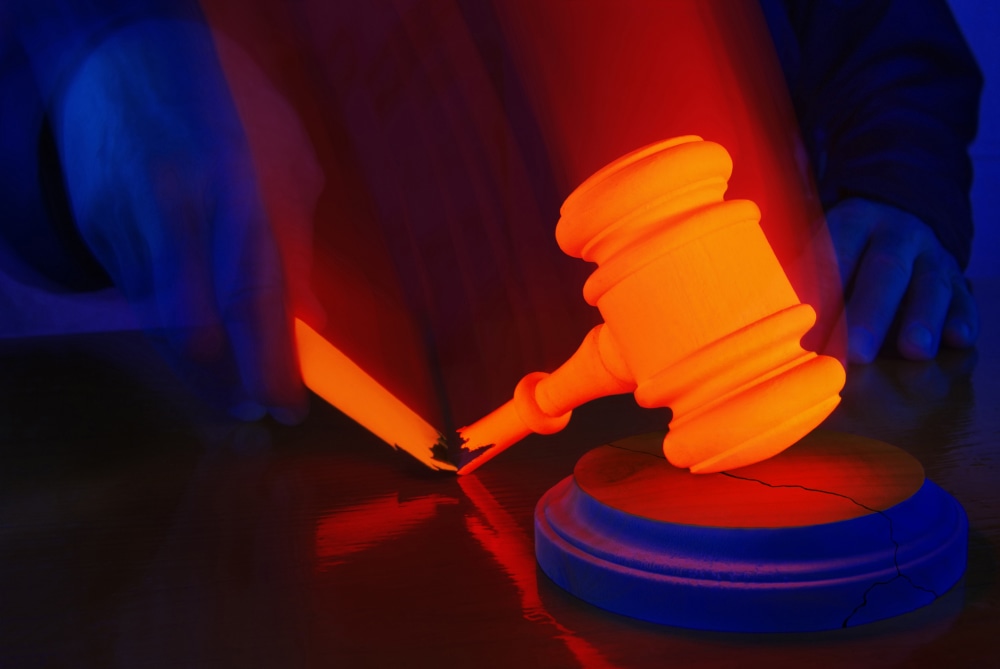 A would-be carjacker of a Porsche 911 was foiled in his attempt to get away as he didn't know how to drive stick.
Anthony Reynolds allegedly approached a high-powered, 2008 Porsche 911 Turbo. The 18-year-old went up to the car at gunpoint and took control of the car, police said. There was just one problem, however.
As Reynolds tried to drive off, he had no clue how to put the sports car into gear. In the meantime, the car owner had taken off by foot and flagged down a police officer. A New Jersey cop later caught Reynolds, who had fled on foot, reports United Press International.
As Reynolds is only 18, his biggest crime -- not knowing how to drive stick -- can largely be forgiven.
But when a man turns 18, there are certain things he should be able to do. Shouldn't every man know how to tie a tie, tell a woman's dress size and drive a stick shift?
In fact, there may be nothing more emasculating than to rent a car and have no clue how to operate the non-automatic transmission. Not the mention that most of the best cars don't come in automatic.
Oh, and turning 18 also means no more juvenile court. Anthony Reynolds will likely now pay a serious price. Instead of his friends or girlfriend mocking him for not being able to get the Porsche moving, Reynolds faces penalties for theft of a motor vehicle by force, violence, and intimidation, reports UPI. He could go to jail for 15 years and be fined $250,000.
Each year, the top ten most stolen car list is revealed. It is typically populated by Hondas, Toyotas, and Nissans. Despite the obvious appeal and value of a Porsche or Ferrari, you just don't see these cars on these lists. One reason may be that there aren't too many of these cars on the road. Another reason may be that car thieves simply have no idea what to do with one.
[Editor's note: This post was updated on 9/28/12 for clarity.]
Related Resources:
You Don't Have To Solve This on Your Own – Get a Lawyer's Help
Meeting with a lawyer can help you understand your options and how to best protect your rights. Visit our attorney directory to find a lawyer near you who can help.
Or contact an attorney near you:
Content For You