'NO CHILDREN': Florida Pizza Shop and Beer Garden Bans Kids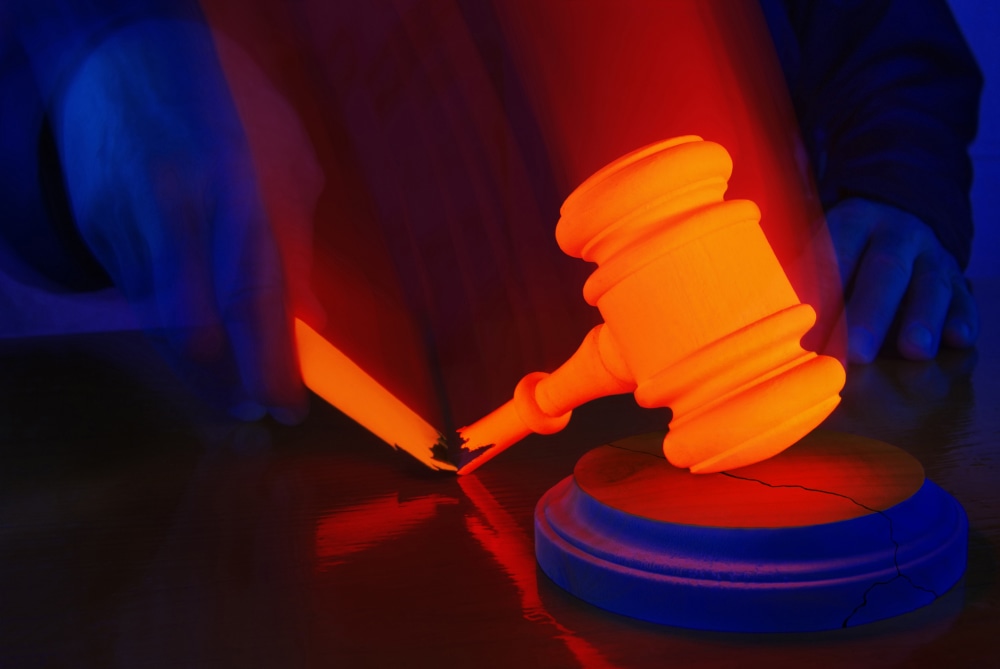 There's an old saying about your life being over once you have kids. It's a joke most already-parents like to bestow on soon-to-be-parents; a joke with just a hint of truth. Many parents long for their pre-children social lives, and try to combine the two, dragging the kids along to restaurants, bars, and even beer gardens.
Of course the majority of parents do this responsibly and without incident. But it's always the irresponsible few that ruin it for the many. Such was the case at Hampton Station, a Seminole Heights, Florida craft beer and pizza spot, where a few recent incidents meant an end to the beer garden's kid-friendly atmosphere.
Kids Under Control
"A kid was in danger and could have seriously been hurt," Hampton Station owner Troy Taylor told the Tampa Bay Times. "It's a liability and safety issue. After the incident, I thought, this can't happen again." While Taylor declined to go into specifics, he noted the beer garden's unfettered access to traffic on a busy street and "a lot of people who couldn't keep their kids under control."
"It's one of the toughest things I've ever done," Taylor added. "It's been gut-wrenching. I'm not a big social media person, but I've stayed away from Facebook." And, as with anything involving parenting, the backlash was considerable. One-star Yelp reviews and angry Facebook posts were plentiful, but not all the response was negative. According to the Times, nearby Southern Brewing & Winemaking took a slightly different tack, allowing kids but putting parents on notice about the behavior expected from their children:
"1) No running; 2) No yelling, screaming or excessive noise; 3) No throwing rocks or other objects; 4) No tampering with the fire pit or fountains or damaging any other property. If your children cannot behave in a manner considerate to our other guests you may be asked to leave."
Public and Private Prohibitions
As private businesses open to public, restaurants and bars are free to ban kids from their establishments. And it generally doesn't matter whether it's a blanket ban on minors, prohibiting kids under 5 or 6, or booting misbehaving children. Parents will always want a place to go to cling to their social lives, but as long as there are irresponsible parents unable to curtail disruptive or destructive behavior in public places, those places may not be open to them.
Related Resources:
You Don't Have To Solve This on Your Own – Get a Lawyer's Help
Meeting with a lawyer can help you understand your options and how to best protect your rights. Visit our attorney directory to find a lawyer near you who can help.
Or contact an attorney near you: