No Dancing on the Park Floor: Judge Rules No Dancing At Jefferson Memorial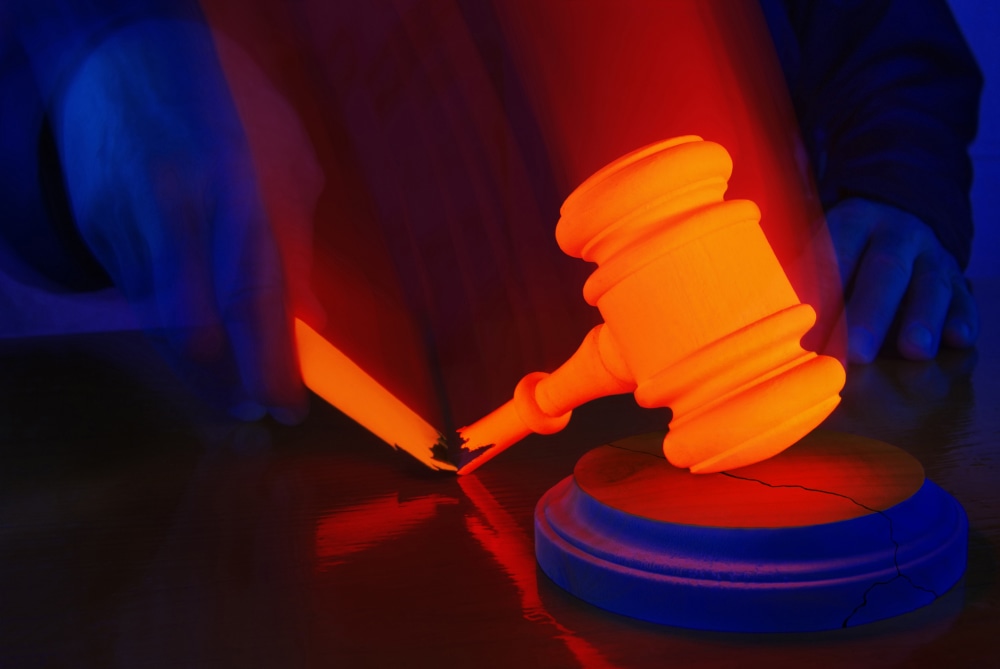 According to the U.S. Park Service and now a federal judge, there is to be no dancing in the interior of the Jefferson Memorial in Washington, D.C. That whirring sound may well be the author of the Declaration of Independence spinning in his grave, but U.S. District Judge John D. Bates found that the memorial site is to be a place to "publicize Thomas Jefferson's legacy, so that critics and supporters alike may contemplate his place in history."
One more time? Citizens should remember the legacy of Jefferson, except by acting in any fashion that might serve to illustrate it? That is exactly what plaintiff Mary Oberwetter and 17 friends claimed to be doing by their silent "expressive dancing" at the Memorial one spring evening in 2008 reports the Washington Post. U.S. Park Police Officer Kenneth Hilliard saw the show and asked them to stop. According to the Post, when Oberwetter refused and asked why, she was answered by her prompt arrest for demonstrating without a permit and interfering with an agency function. These charges were later dropped.
However, Oberwetter was not satisfied and sued the Park Service in March of 2009, alleging they had violated her rights to free expression and asked the court to block the government from doing so in the future. Her argument included two important points, first, that she had the right to express her views by dancing because the Memorial is a "public forum" and second, that even if such expressions could be prohibited, her dance was not a "demonstration," as prohibited by park regulations.
Judge Bates disagreed with both arguments. First, he found that despite the fact the Jefferson Memorial is dedicated to one of the greatest public figures in our history, it is still not considered a public forum within the legal definition of the term. Second, and less convincingly, the judge found that the silent dancing of the plaintiffs had enough in common with a demonstration to make it fall within the purvey of a prohibited activity. In supporting this idea, the judge seem to feel that the dancing had the propensity to attract onlookers, leading to a noisy expression of their group views. The fact that the dance occurred at about midnight went unrecognized by the court.
The most important factor to Judge Bates seemed to be to keep "...[t]he Memorial [as it]...has long been, and is intended to be a place of calm, tranquility, and reverence."
It should be noted here that Judge Bates' opinion states that generally, demonstrations are not permitted in the grounds around the Washington, Jefferson and Lincoln Memorials, including the Mall. Good thing the Reverend Dr. Martin Luther King thought to get a permit.
Related Resources:
You Don't Have To Solve This on Your Own – Get a Lawyer's Help
Meeting with a lawyer can help you understand your options and how to best protect your rights. Visit our attorney directory to find a lawyer near you who can help.
Or contact an attorney near you: