No Good Deed Goes Unpunished: Drunk Driver Calls Cops on Self, Gets Arrested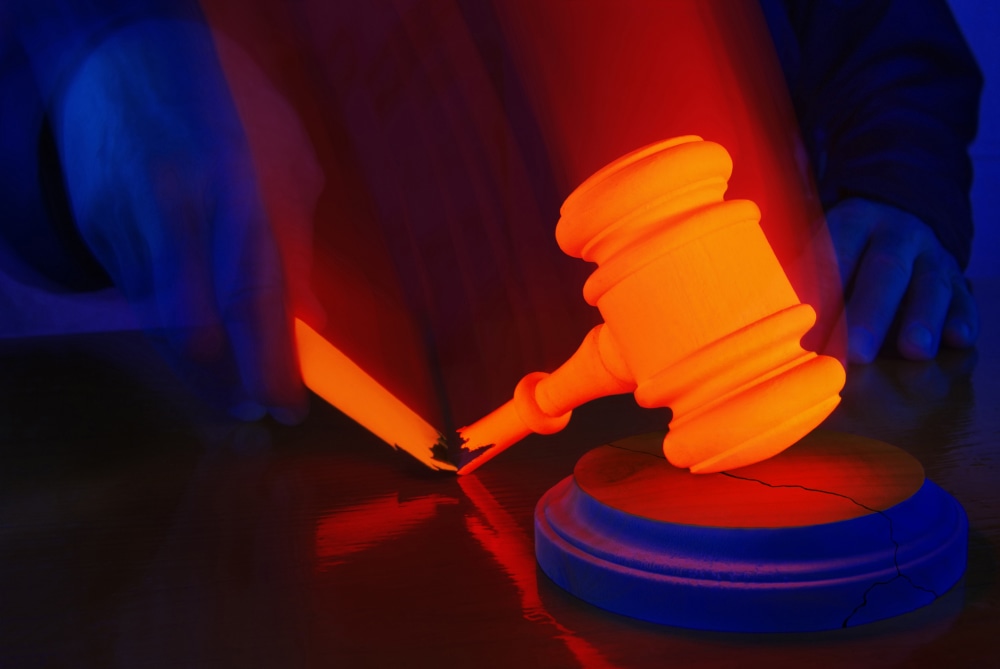 For every villain trying to blame a DUI on his pet squirrel or hastily fake a black ice-laced intersection, there are intoxicated heroes among us, willing to drive themselves drunk right up to the police station in an effort to turn themselves in.
And to these brave souls, Norman Boiselle of Old Mystic, Connecticut, who called the police to report that he was driving drunk and had crashed into a snowbank, we say, "Bravo!" And also, "You're under arrest."
Contrite Connecticuter
According to Stonington police, the 28-year-old Boiselle called and told dispatchers that he had been driving drunk and wished to turn himself in. Boiselle had apparently made it home after crashing his car into a snowbank along state Route 201. When officers arrived at Boiselle's home, he appeared intoxicated and failed field sobriety tests.
The Good Samaritan was then arrested and charged with driving under the influence of alcohol or drugs and "failure to drive right just past 11 p.m." according to Connecticut's the Day. (We're uncertain if all Nutmeggers are required to drive to the left after 11 o'clock at night, or if they must just drive correctly all the time.) Boiselle was released on a $600 bond and his next court appearance is scheduled for January 20th in the New London Superior Court, where hopefully he can come up with something better than, "Aliens abducted me and dropped me at the crash site."
The Wheels of Justice
Perhaps more drunk drivers should take a cue from Boiselle and have the moral rectitude to own up to their crimes. Or, better yet, maybe so many drivers shouldn't drive after drinking in the first place. Or we can all look forward to a future dystopia where we're all stuck driving internet-enabled cars that can turn us in for a hit-and-run.
Related Resources:
You Don't Have To Solve This on Your Own – Get a Lawyer's Help
Meeting with a lawyer can help you understand your options and how to best protect your rights. Visit our attorney directory to find a lawyer near you who can help.
Or contact an attorney near you: