No Unemployment Benefits for Worker Fired for Lego Sex Videos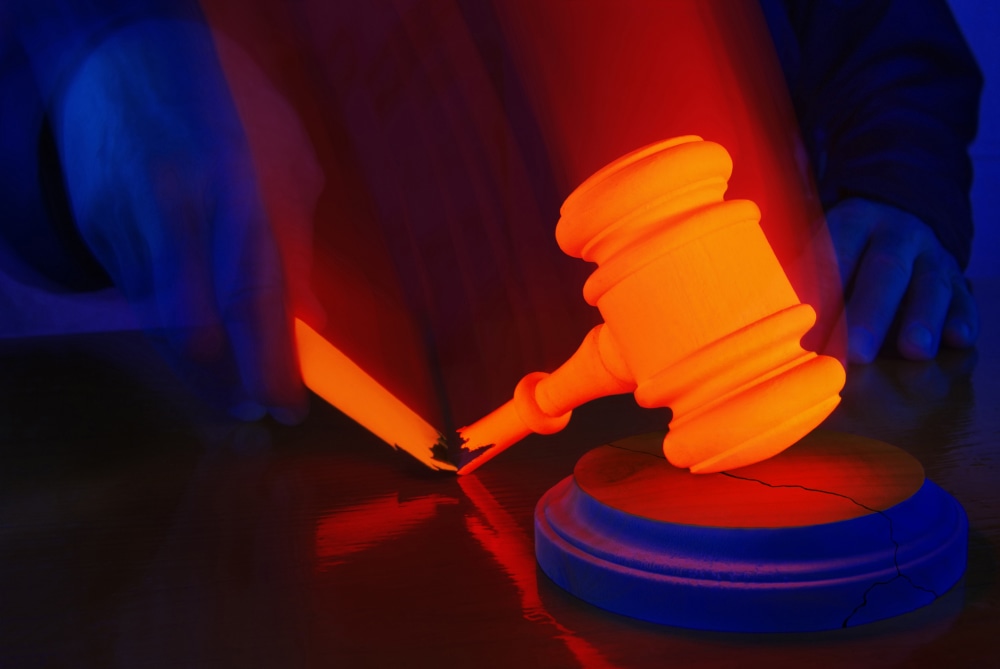 In bad news for all of us with a malicious little 10-year-old inside us, it turns out you can't get unemployment benefits if you've been fired from your job for posting violent and sexually explicit videos featuring LEGO characters as stand-ins for your coworkers.
And courts are not gonna buy your excuse that you were using characters from movies and rap songs in your videos, and it was a mere coincidence that you used songs or movies with names similar to those of your coworkers.
The (Unsanctioned) LEGO Movie
Shawn Roy, ex-nursing home food service worker, was initially denied unemployment benefits "because his employment was terminated due to misconduct." The misconduct alleged was that Roy "created violent and sexually explicit videos using 'LEGO' characters, including characters depicting the executive director of the nursing home, claimant's department head and two female coworkers, and posted the videos online."
Roy appealed the denial of benefits, claiming that he was "depicting celebrities and fictional characters in his movies, and not his coworkers." But a New York Supreme Court was unconvinced, holding that Roy was obligated "even during his off-duty hours, to honor the standards of behavior which his employer has a right to expect of him." (This should worry you New Yorkers who create anonymous Twitter accounts to rail against your bosses.)
(Almost) Everything Is AWESOME
Roy was apparently a prolific LEGO videographer. The New York Law Journal reports about 50 videos "were taken down in 2013 after Roy was questioned by Albany police about the harassment complaints." Fortunately for us, at least one survived. Hmmm ... somehow it lacks the same gravitas as the original Tarantino.
Roy did also appeal the denial of benefits on First Amendment grounds, claiming it also denied his right to free expression. "A viewer cannot selectively view only certain portions of the videos and understand what I was attempting to create," he alleged. "It is far-fetched fiction at its very best."
And thus another artist is punished for his creative vision.
Follow FindLaw for Consumers on Facebook and Twitter (@FindLawConsumer).
Related Resources:
You Don't Have To Solve This on Your Own – Get a Lawyer's Help
Meeting with a lawyer can help you understand your options and how to best protect your rights. Visit our attorney directory to find a lawyer near you who can help.
Or contact an attorney near you:
Content For You