Non La-Z-Boy DWI Chair Auctioned after eBay Fiasco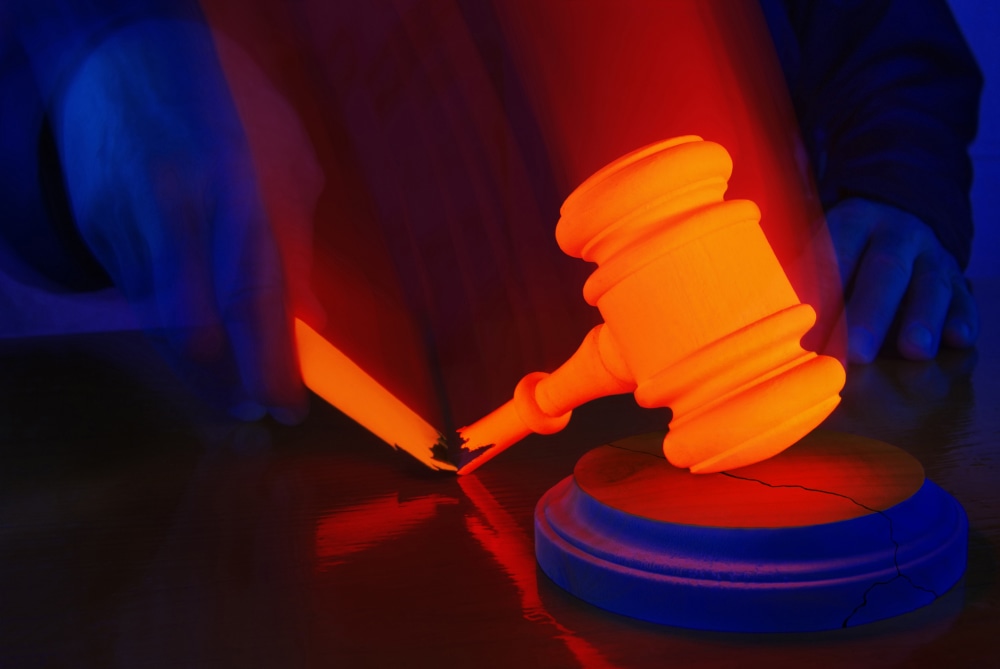 There's some bad news for those of you who had your eye on that morotrized "La-Z-Boy" made famous by one Dennis LeRoy Anderson, who had to forfeit it to police in Proctor, Minnesota after pleading guilty to driving it drunk.
First: the eBay auction has ended.
Second: it wasn't exactly a "La-Z-Boy" per se.
That second part led to a bit of an eBay snafu that looks to have cost Proctor police over $30,000 they might have made selling the moto-lounger.
On FindLaw's Blotter, we discussed Dennis LeRoy Anderson and his infamous drive home from the Keyboard Lounge in Proctor, Minnesota. He drove what was reported as a "motorized La-Z-Boy," before crashing it into a parked car.
Blowing a reported 0.29 blood alcohol level, and the fact that Minnesota (like most, if not all states) counts any engine powered vehicle as a "motor vehicle" meant a DWI for Anderson. The specifics of his DWI (and prior DWI) meant even more trouble -- the forfeiture of his sweet sweet ride.
Police were set to auction the moto-lounger on eBay at the height of media craze over Anderson's custom machine. Initially listed as a motorized "La-Z-Boy," the chair drew bids approaching $45,000. (We can understand why -- take a look at that bad boy again.)
The auction came to a halt, however, after the phrase "La-Z-Boy" caused problems... trademark problems.
According to Wired, Proctor police were contacted by the La-Z-Boy Corporation with a reaquest to remove "La-Z-Boy" from the listing because the chair is not in fact a La-Z-Boy (and while many a lazy boy might knock one back while reclining at home, La-Z-Boy understandably has no desire to connect its brand with roadway lounger boozing).
Police kindly obliged and removed "La-Z-Boy" from the listing (opting for "DWI Chair"), and promised to make sure the eventual winner understood that the chair is not a La-Z-Boy.
eBay, however, found the listing to have violated its terms of use and pulled the plug on the auction.
Proctor police started a new aution, and the "DWI Chair" went to an unnamed bidder for $10,099.99 when the second auction ended on Friday. Police in Proctor (population 3,000) could surely have used the $30,000 or so dollars they lost by having the first auction yanked.
As for Dennis LeRoy Anderson, the Duluth News Tribune reports that the judge stayed 180 days of jail time and ordered two years of probation.
Needless to say, he won't be seeing any of that $10,099.99 (despite the fact that police used his name in the auction listing).
His cause, however, does appear to be drawing some cash through eBay. For $25, you too can own an autographed photo of Dennis LeRoy Anderson seated in his (formerly his at least) motorized non-La-Z-Boy DWI chair.
You Don't Have To Solve This on Your Own – Get a Lawyer's Help
Meeting with a lawyer can help you understand your options and how to best protect your rights. Visit our attorney directory to find a lawyer near you who can help.
Or contact an attorney near you: