Notice of Pregnancy via Facebook Is Not Sufficient: Okla. Court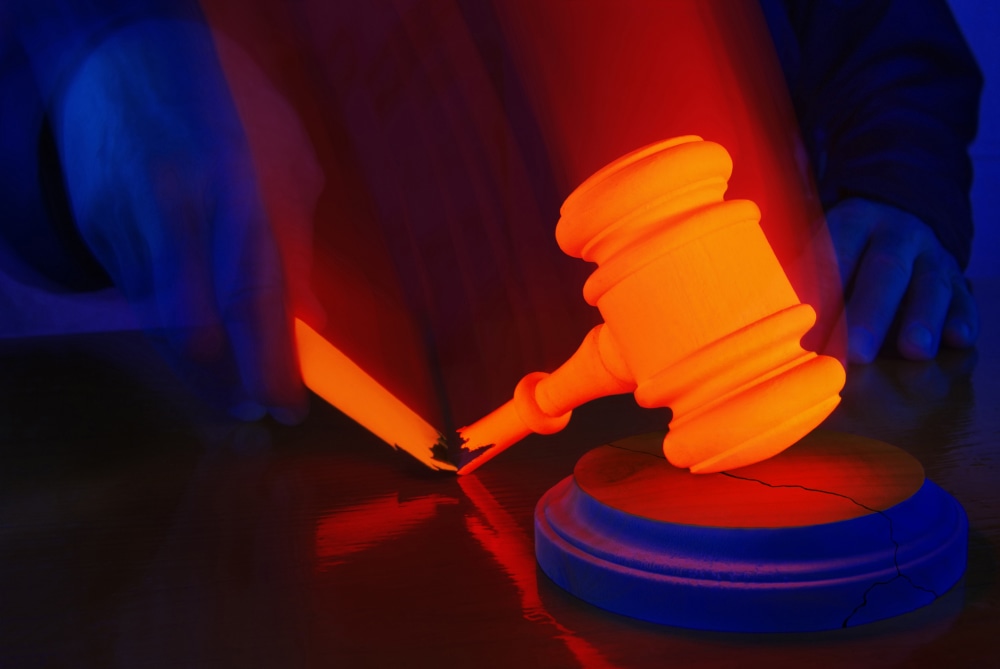 Pregnant mothers can't use Facebook to notify their baby daddies before putting their child up for adoption, Oklahoma's highest civil court ruled earlier this month.
For one adoptive couple, that meant that their child's biological father still had a right to contest the adoption of his previously unknown son. The Supreme Court of Oklahoma ruled that the biological mother couldn't terminate the biological father's parental rights without giving him notice she was pregnant -- and a Facebook message doesn't count.
Why can't new moms break the news using Facebook?
No One 'Likes' Fighting for Custody
Billy McCall, the birth father of the biological child in this Oklahoma, had not known about the child until "a week after the child was born." According to The Wall Street Journal, McCall had his parental rights terminated in 2013 by a trial court almost a year after the baby had been born. The mother had voluntarily given up her rights a little over a month after giving birth, but the adoptive parents now had to contend with a birth father who wouldn't let go of his child.
In Oklahoma, as in many other states, courts recognize that unwed fathers have some parental rights with regard to their children, as long as they are given proper notice of their existence and acknowledge them. Typically, courts will look to whether a father who knew of his child out of wedlock:
Acknowledged that the child was his; and
Took steps to take responsibility for parenting.
McCall claimed that he did both of these things and argued that his late involvement in the child's life was due to a lack of notice of the pregnancy on the mother's part. She claims she sent him a Facebook message at some point before she gave birth, but the court said that was not good enough.
Notice via Facebook
Justice Douglas Combs, speaking for the court's 6-3 majority, wrote that Facebook is "an unreliable method of communication" which is insufficient to meet the state's requirement that mothers give notice of pregnancy to fathers.
This isn't to say that notice can't be given via Facebook. For example, car maker GM has turned to Facebook for notice of their massive ignition switch recall. However, courts have been unclear on whether you can be served in a lawsuit with notice via Facebook.
But it appears that Facebook, at least in Oklahoma, isn't a good way to tell your estranged baby daddy that you're preggers. And with termination of parental rights being a pretty big deal, that makes sense.
Follow FindLaw for Consumers on Facebook and Twitter (@FindLawConsumer).
Related Resources:
You Don't Have To Solve This on Your Own – Get a Lawyer's Help
Meeting with a lawyer can help you understand your options and how to best protect your rights. Visit our attorney directory to find a lawyer near you who can help.
Or contact an attorney near you: