Nuns Don't Want Strip Club Next to Their Convent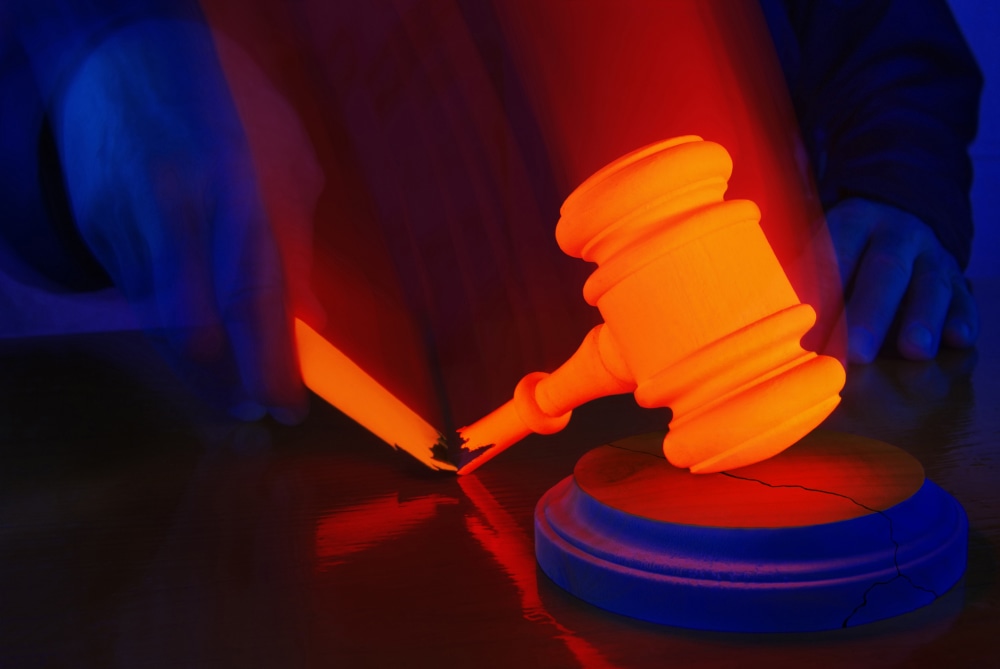 They answered God's call to a life of religious service. Now a group of nuns in suburban Chicago are calling for intervention -- divine or otherwise -- to stop a strip club from opening next door to their convent.
The sisters' next act may be legal action. The mayor of Melrose Park, Ill., where the convent is located, has asked the village attorney to "see if there's anything we can do to block this thing," he told the Chicago Sun-Times.
But the strip-club dispute also involves the neighboring village of Stone Park, where the club is under construction. (The nuns' property lies in both jurisdictions.) And Stone Park's attorney admits the village made a mistake.
Stone Park officials usually send written notice to property owners within 250 feet of a proposed project. But the nuns never received notice about the strip club, to be called "Get It," because it was sent to the wrong address, Stone Park's attorney told the Sun-Times.
However, sending letters to landowners is not a legal requirement, Stone Park's attorney said. The village fulfilled its obligations by posting notice in a local newspaper and holding public meetings, he told the Sun-Times.
The nuns, of the Missionary Sisters of Saint Charles Borromeo - Scalabrinians, maintain the strip club is too close to their property -- just two feet from the nuns' fence, the Sun-Times reports. The strip club may also interfere with their religious mission, the nuns claim.
The nuns' prayer for relief may be answered with a nuisance lawsuit. A private nuisance results in a loss of enjoyment of one's property because of a neighbor's actions; a public nuisance affects the health, safety, or welfare of the public in general.
A successful nuisance suit usually results in a court order to stop the nuisance. In general, a court considers many factors like zoning restrictions and how substantial and continuous the nuisance is.
The strip club's owner insists his club fits with the character of Stone Park, which has a reputation for gambling, prostitution, and organized crime, according to the Sun-Times.
A potential lawsuit by neighboring Melrose Park or the nuns "would give me so much wanted publicity," the strip club's owner told the paper. "I have dreams like that."
Related Resources:
You Don't Have To Solve This on Your Own – Get a Lawyer's Help
Meeting with a lawyer can help you understand your options and how to best protect your rights. Visit our attorney directory to find a lawyer near you who can help.
Or contact an attorney near you: