Obama's Uncle' Arrested for DWI, Tells Cops 'I'll Call White House'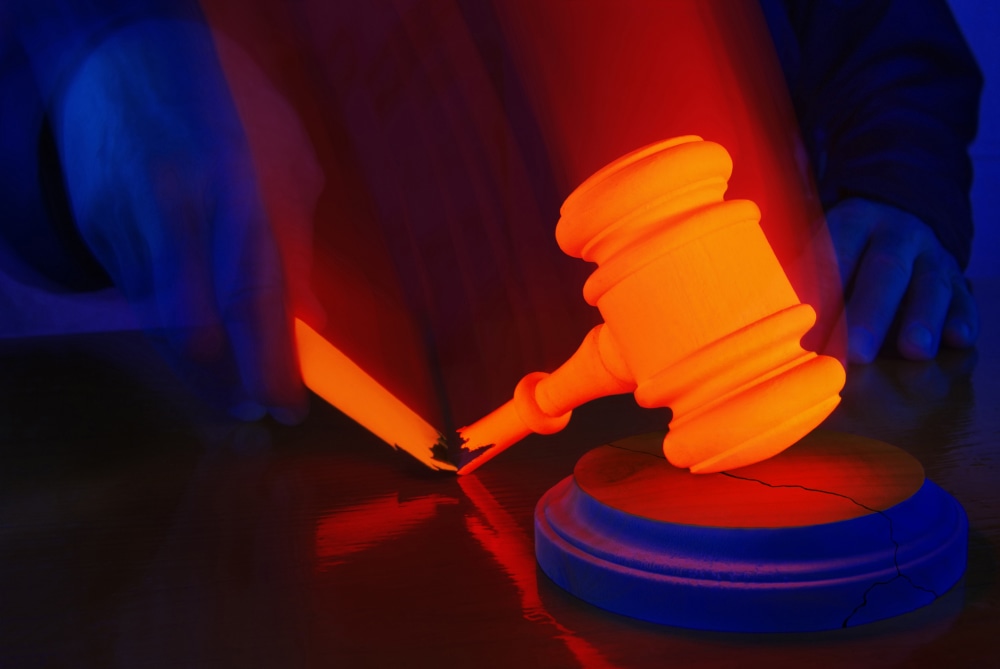 Police in Farmingham, Mass. arrested President Obama's uncle, 67-year-old Onyango Obama, on suspicion of driving under the influence over the weekend after he nearly collided with a police cruiser while rolling through a stop sign.
Slurring and unsteady on his feet, the man, who has no actual relationship with the President, told police that he would "call the White House" when asked whether he wanted to contact someone about arranging bail.
The White House's response? No comment.
It looks as though Obama's uncle didn't actually end up calling his long lost presidential nephew, as the Associated Press reports that he is currently being held on an immigration detainer, awaiting transfer into the custody of immigration officials.
Having illegally lived in the country for decades, he's apparently been subject to a deportation order for quite some time.
That, too, probably can't be fixed with a call to 1600 Pennsylvania Ave.
Or an application under President Obama's new plan to end deportations of, and extend work permits to, some longtime immigrants.
Immigration reprieves under that plan will only be granted to non-criminals and those who don't pose a threat to public safety.
In addition to the DWI, Obama's uncle was found to have been using a "valid" Social Security Number for the last 19 years, as well as a Massachusetts' driver's license.
Illegal immigrants are not permitted to have either of these two forms of documentation.
It appears as though for Onyango Obama, it's proven kind of useless to have a President for a nephew.
Related Resources:
You Don't Have To Solve This on Your Own – Get a Lawyer's Help
Meeting with a lawyer can help you understand your options and how to best protect your rights. Visit our attorney directory to find a lawyer near you who can help.
Or contact an attorney near you: