Off-Duty Cop Vomits on Concertgoers, Gets Arrested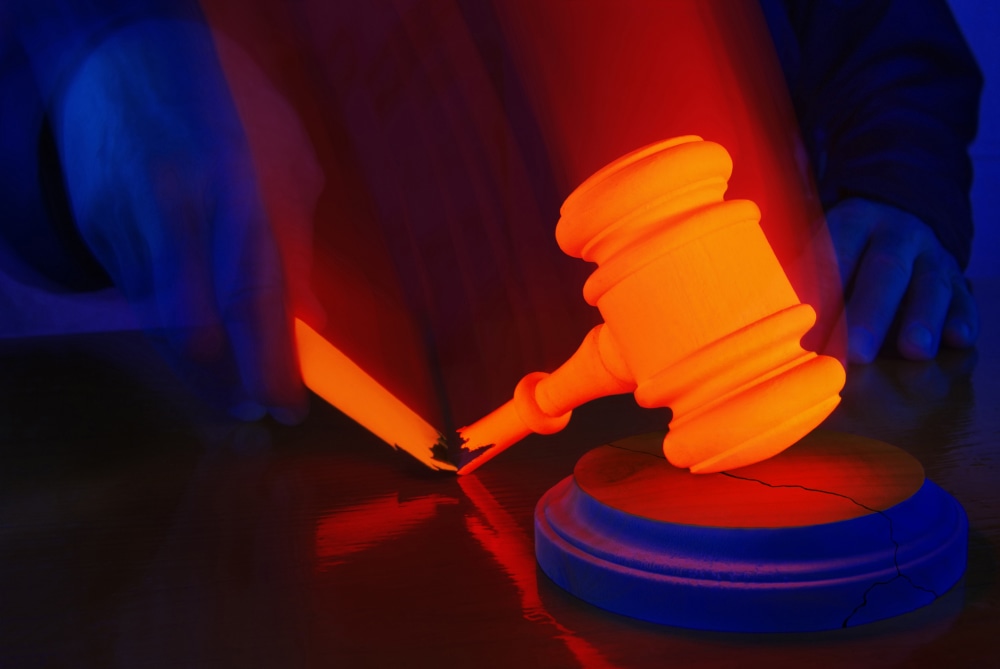 "Are You Ready to Get Covered in Someone Else's Vomit, Fargo?!!"
You may not find it anywhere in a guide to good manners, but one unwritten etiquette rule is this: Vomiting on other people is the walk-off home run of social faux pas, minus all the cheering. If it happens, you just go home. It's all over.
But don't try telling that to Justin Krohmer, an off-duty sheriff's deputy whose dinner made the kind of encore that the people in front of him weren't clamoring for, at a Kenny Chesney concert in Fargo, N.D. last month. The throw-up led to a throw-down involving Krohmer, his mom, and local police.
According to a police report and the story as reported by WDAY-Fargo, if a concertgoer vomits at the Fargodome (where the show was held), the venue's policy is to ask that person to leave.
The Krohmer Family Handbook says otherwise.
Justin Krohmer, 26, was arrested and charged with resisting an officer and disorderly conduct for scrapping with the police officers who tried to escort him out of the Fargodome. And Krohmer's 47-year-old mother Susan was also arrested, after she pushed a few of the officers who were trying to remove her son. Both are set to make court appearances this month.
As for the handful of unlucky North Dakotans whose seats were in front of the Krohmers', at least they'll have a funny story to tell the next time they're at a cocktail party and someone poses the old icebreaker question, "So, would you rather sit through a Kenny Chesney concert or have someone throw up on you?"
You Don't Have To Solve This on Your Own – Get a Lawyer's Help
Meeting with a lawyer can help you understand your options and how to best protect your rights. Visit our attorney directory to find a lawyer near you who can help.
Or contact an attorney near you: