Ohio Police Chief 'Shames' Criminals on Facebook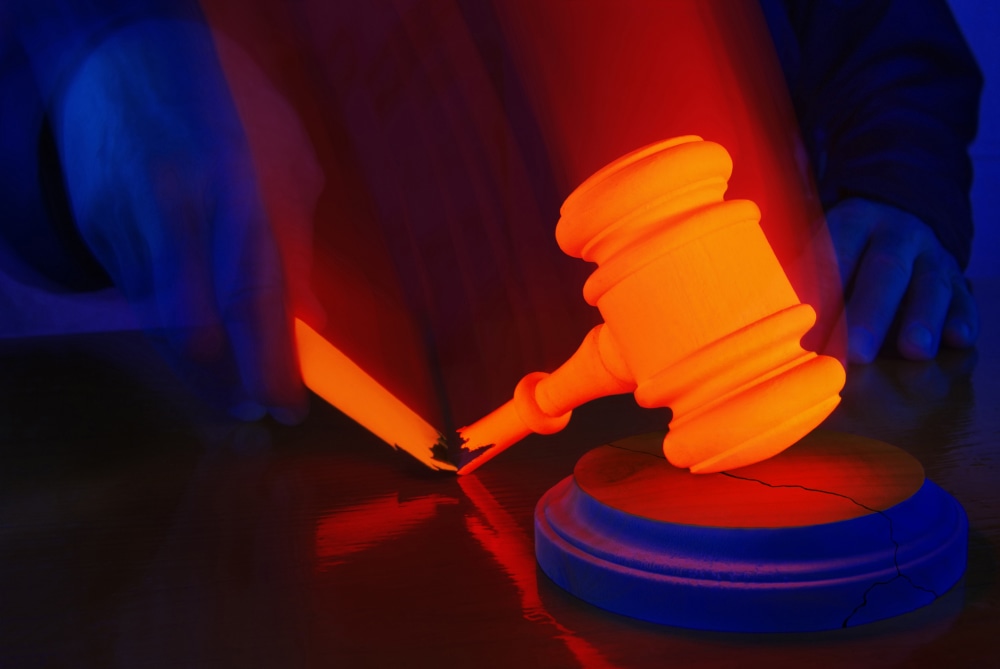 An Ohio police chief is "shaming" alleged criminals on Facebook, and people can't get enough it.
Brimfield Police Chief David Oliver uses humor and honesty in his Facebook posts to inform residents about what's going on in their community, the Associated Press reports. The lighthearted posts give people insight into police work that one might not typically find on TV shows like "Law and Order" or "CSI."
Those shows might want to borrow Oliver's style: The department's Facebook page has more than 52,000 "likes" and counting.
Chief 'Likes' Shaming
Oliver calls lazy, no-good criminals "mopes," a term borrowed from old TV shows and a work colleague, the AP reports.
On Facebook, he offers his opinions on local crime news. Recently, he called an unidentified person who threw a kitten out of a moving car "a moron," and slammed a convicted rapist as "not a man" because "Men do not hurt children."
Though Oliver's observations on "mopes" might be amusing for his readers, the information could present possible legal issues. This may be a particular concern if Oliver's subjects of ridicule on Facebook have been arrested, but not convicted.
If a named "mope" is later cleared of his alleged offense, his name could still possibly show up in a search that pulls up his Facebook shaming, which may pose a problem for background checks.
Keeping It Legal
The best way for Oliver's department to stay in the legal clear is to not mention names and keep the anecdotes general without divulging too much detail. Oliver seems to get the gist of the idea, sort of, as seen in this posting from May 16:
"I call criminals mopes. I do not comment on them being ugly, smelly or otherwise beauty impaired ... even though some are. I do not comment on their education, social status, color, sex, origin or who they marry. I care about crime and character. If you come to Brimfield and commit a crime we are all going to talk about it. The easiest way to not be called a criminal is to not be one. It is not calculus."
Separate from the issue of Facebook shaming, it's not unheard of for judges to use public shaming as a way to punish those convicted of various crimes. For example, in another case from northeastern Ohio, a judge ordered a woman to wear an "Idiot" sign for driving on a sidewalk to get around a school bus.
In fact, Oliver's Facebook musings aren't the first for a police department, either. Police in Huntington Beach, California, aimed to crack down on a major drunken driving problem with road-blocks, checkpoints -- and Facebook. Their plan was to post on Facebook the names of people arrested for drunken driving.
Related Resources:
You Don't Have To Solve This on Your Own – Get a Lawyer's Help
Meeting with a lawyer can help you understand your options and how to best protect your rights. Visit our attorney directory to find a lawyer near you who can help.
Or contact an attorney near you:
Content For You