Ohio Woman Sprays Cops with Breast Milk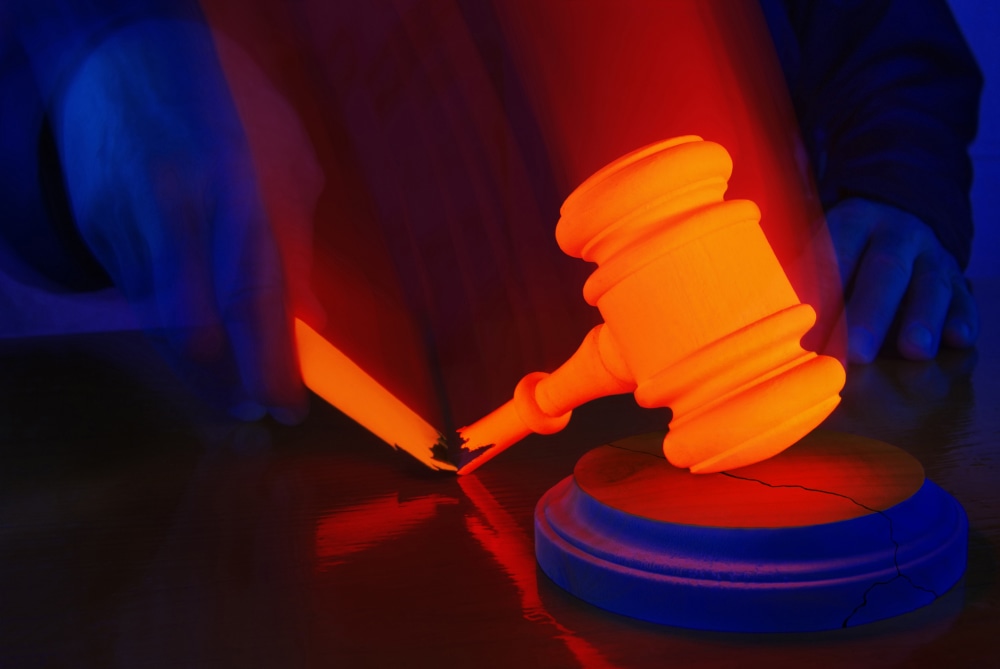 It's probably safe to assume that most straight men tend to like breasts. But, that's breasts, not breast milk. So, when a woman sprays breast milk on cops during an altercation, chances are they aren't going to appreciate it. Ohio resident Stephanie Robinette learned this the hard way.
Robinette, 30, was arrested over the weekend after a domestic dispute, reports The Columbus Dispatch.
Police responded to the domestic dispute call at around 1 a.m. outside a banquet facility. When they arrived on scene, a man told him that he and his wife were in a dispute, and that she had locked herself into their car after striking him multiple times, according to The Columbus Dispatch.
The officers tried to get Robinette to step outside the vehicle, but she yelled profanities and refused to get out. Officers tried to remove her from the car, The Columbus Dispatch reports.
That's when she told officers that she was a breast-feeding mother. She then proceeded to take her right breast out from her dress, spraying deputies and the vehicle with her breast milk, reports The Columbus Dispatch.
Awkward, much?
Robinette was reportedly intoxicated during the event. She and her husband had been attending a nearby wedding before they got into their tiff, The Columbus Dispatch reports.
She was later arrested and charged with domestic violence, assault, obstructing official business, resisting arrest and disorderly conduct, according to The Columbus Dispatch.
Disorderly conduct charges are often levied against those who are drunk in public. And, while it's not clear what the underlying cause for the disorderly conduct charge was, in Robinette's case, it seems probable that the combination of being intoxicated in public and spraying cops with breast milk is likely the source of the charge.
One thing remains clear: Stephanie Robinette may have a hard time living down her new reputation as that "woman who sprays breast milk on cops."
Related Resources:
You Don't Have To Solve This on Your Own – Get a Lawyer's Help
Meeting with a lawyer can help you understand your options and how to best protect your rights. Visit our attorney directory to find a lawyer near you who can help.
Or contact an attorney near you: