Open Hospital Gown Leads to a Man's Public Indecency Charge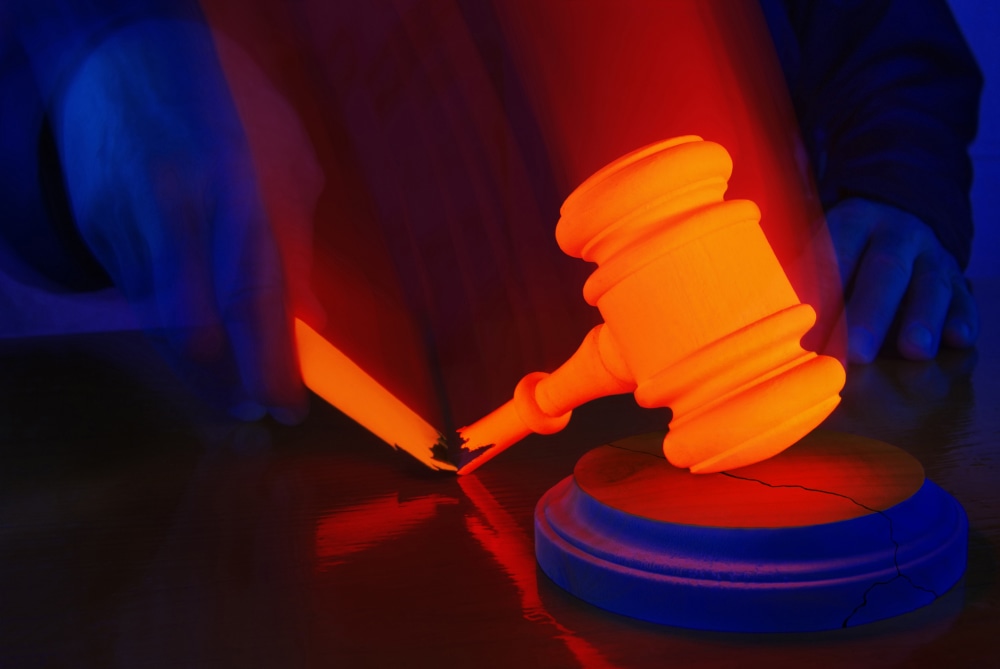 Those fashionable hospital gowns doctors give out don't provide a lot of coverage so wearing one in public could give you reputation as a flasher.
Consider what happened to Ty Alsop on Saturday. He had a little too much to drink and was taken to the hospital after he was found passed out. Hospital staff admitted him and gave him a cute paper outfit to wear. He wasn't satisfied with the service so he made a break for it.
But when he wandered into the hospital parking lot, staff, patients, and visitors got an eyeful of Alsop. Then he got arrested.
Alsop was probably headed for a run-in with the law for his public drunkenness. He arrived at the hospital with a BAC was 0.422, most than five times the legal limit, reports Evansville Courier and Press.
But when he left he reportedly forgot to tie up his hospital gown and his pants were unwearable, according to The Smoking Gun. So instead he flashed several people his bare bottom as his stumbled to his getaway.
Not a smooth move.
Instead of getting to sleep it off in a reasonably comfortable hospital bed, Alsop was transported to Vanderburgh County Jail in Indiana and charged with indecent exposure, disorderly conduct, and public intoxication.
At least he was 21 so he didn't also get slapped with underage drinking.
Indecent exposure is a sex offense in some states which means persons convicted may be classified as sex offenders. It's unclear if that will happen to Alsop since his offense is only a misdemeanor in Indiana.
In his defense, Alsop did make a strange attempt to apologize. He told the officer who had to chase him down 'I'm not really a bad guy, I've just been a drunken [jerk face] tonight,' reports The Smoking Gun. Too bad drinking is not an excuse for most criminal behavior.
This flasher was released from jail and is likely awaiting his hearing. Hopefully he ditched the hospital gown in favor of some real clothes.
Related Resources:
You Don't Have To Solve This on Your Own – Get a Lawyer's Help
Meeting with a lawyer can help you understand your options and how to best protect your rights. Visit our attorney directory to find a lawyer near you who can help.
Or contact an attorney near you: