Oregon Man Pleads Not Guilty to Bus Passenger Haircut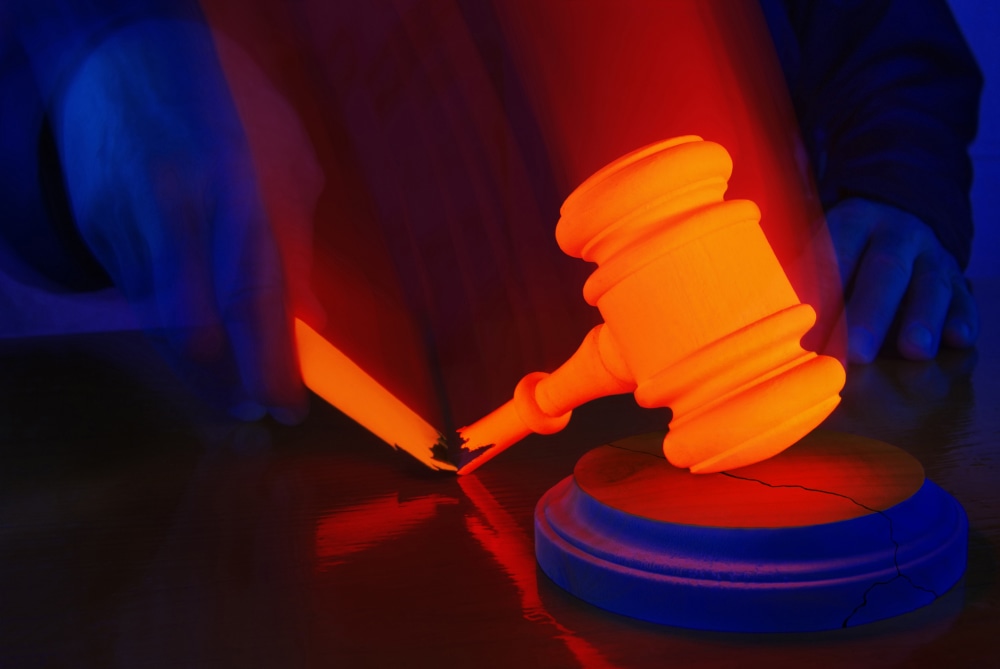 Getting over a bad haircut is never easy but it can be all the more difficult when it happens unknowingly.
Prosecutors accused Jared Weston Walter of giving bus passengers haircuts without their knowledge.
Walter is accused of sneakily cutting another bus passenger's hair with scissors.
According to the Oregonian, the Portland Oregon man pleaded not guilty to third-degree robbery, interfering with public transit, second-degree disorderly conduct and harassment.
In Oregon, interfering with public transit involves several elements including:
while in or on a public transit vehicle or public transit station,
a person engages in disorderly conduct in the second degree as defined [by relevant Oregon law].
Walter, 22, is a suspect in "a number of incidents" in which women riders have either had their hair cut or "superglued" on buses.
Officials said three similar "hair-cutting incidents" have been reported in the past six weeks. It is still unclear if they are all connected.
Officals said the nature of the incident is "a pretty unusual activity".
Records show that the three incidents occurred on November 20th at 10 p.m., on the # 20 bus; December 24th at 8:45 p.m. on the # 33 bus; and December 31st at 1 p.m., also on the # 33 bus.
Walter also was cited in December for not having proper fare to ride a bus.
The Oregonian reports that Walter has been convicted in Texas of burglary with intent to commit a sex crime. In addition, he has an outstanding warrant on an assault charge in King County, Washington, in connection with a hair-gluing incident.
On New Year's Eve, a woman called 9-1-1 to report that she didn't realize her hair had been cut until after she had stepped off the No. 33 bus at the transit center.
You Don't Have To Solve This on Your Own – Get a Lawyer's Help
Meeting with a lawyer can help you understand your options and how to best protect your rights. Visit our attorney directory to find a lawyer near you who can help.
Or contact an attorney near you: