Our New Favorite DUI Excuse: 'Because the Jets Suck!'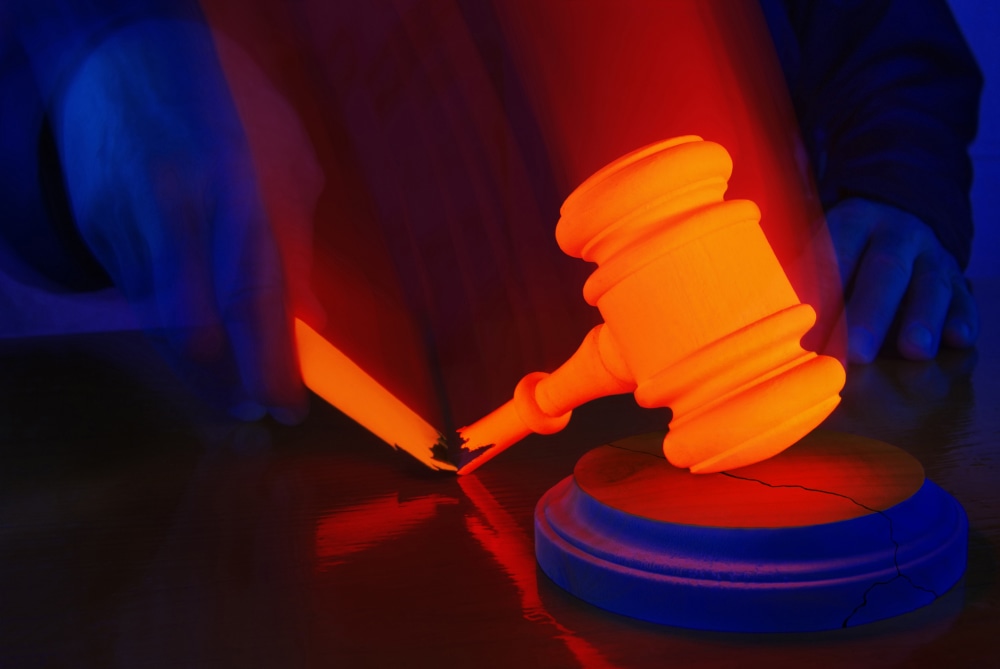 Look, we're not saying the New York Jets are a good football team or even an above-average one. The team hasn't made the playoffs since 2010, and has been the butt of jokes for years. In fact, you probably shouldn't ever watch the Jets -- not if they show up on ESPN highlowlights; not if they're playing against your favorite team; not even if you've been a lifelong fan.
What we are saying is that, from a strictly legal standpoint, "I drank too much because the Jets suck!" is not going to get you out of a DUI conviction.
Driven to Drink
That was Christopher Greyshock's excuse last Sunday, after he rear-ended another vehicle on a New Jersey highway. Greyshock, who was found lying in the grass next to his car, initially told the police he hit the car because it had stopped in traffic ahead of him, but couldn't walk straight and stumbled as he went to talk to officers. While Greyshock was attempting to perform field sobriety tests, he allegedly told officers, "I drank too much because the Jets suck!"
The Jets really did suck that day -- getting blown out 41-10 at home to the Buffalo Bills (who are also terrible) -- and that led to quite a bit of drinking. Greyshock had a .13 BAC and a three-fourths-gone bottle of whiskey in his car, along with a partially smoked joint in his car, a baggie of marijuana, and rolling papers.
Drinking (and Smoking) and Driving
Police arrested Greyshock (who took a delightful mug shot) impounded his car, and charged him with assault by auto which resulted in injuries while driving under the influence, possession of marijuana, possession of drug paraphernalia, driving while under the influence, reckless driving, and having an open container of alcohol in a car.
So yeah -- don't watch the Jets. And if you must, don't drink and drive.
Related Resources:
You Don't Have To Solve This on Your Own – Get a Lawyer's Help
Meeting with a lawyer can help you understand your options and how to best protect your rights. Visit our attorney directory to find a lawyer near you who can help.
Or contact an attorney near you: