Do Sole Proprietors Need a Federal EIN?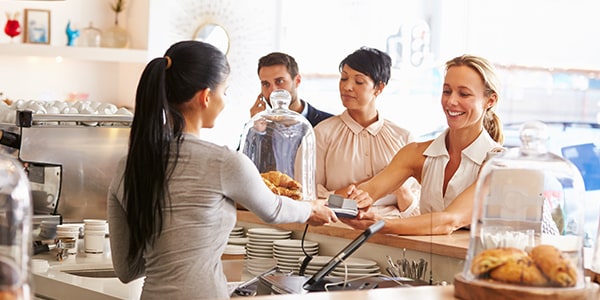 If you're a sole proprietor, do you need an EIN?
An EIN or employer identification number, otherwise known as a taxpayer identification number (or TIN), is a nine-digit number that the IRS assigns to businesses to use for filing and reporting taxes, among other uses. The EIN is essentially a business' identification number for the IRS.
Chances are, if you're an established small business owner who's already dealt with paying, filing, and reporting taxes for your business, you may already have an EIN. But what if you're setting up a one-man (or one-woman) business? Do sole proprietors need an EIN as well?
Here's a general overview:
Not Always Required
According to the IRS, a sole proprietor can generally use his Social Security number as his taxpayer identification number. The IRS also specifies that sole proprietors who don't have any employees, and who don't file any excise or pension plan tax returns, don't need an EIN.
While sole proprietors may not be required to use an EIN, they still need one for certain purposes. For example, if a sole proprietor's business hires and pays wages to one or more employees, then he would need an EIN, according to the IRS.
There are several other examples of when a sole proprietor would need to use an EIN, such as when filing for bankruptcy or merging or incorporating with another business. EINs are also sometimes required to open bank accounts and to obtain local business licenses.
Benefits of an EIN
Even if you are a sole proprietor whose practices don't require an EIN, it's still recommended that you get one. This is for a number of reasons, including:
Protection, especially of your Social Security number. If you are unfortunately a victim of identity theft, you can still ensure that your business remains untouched if it has an employer identification number that's separate from your SSN.
Working as an independent contractor. If you are a sole proprietor who performs work for other businesses and people as an independent contractor, having an EIN is another way to protect yourself. Usually, when one starts working anywhere, you have to provide your Social Security number. With an EIN, you can again separate your personal identification number from your business one.
Different states' requirements. State laws about requiring EINs will vary, but many states require that businesses (sole proprietorships or not) have an EIN if they apply for certain licenses, pay state taxes, and for many other purposes.
Need to apply for an EIN? It's easy, and it's free. Just hop on over to the IRS website today.
Follow FindLaw for Consumers on Google+.
Related Resources:
Content For You